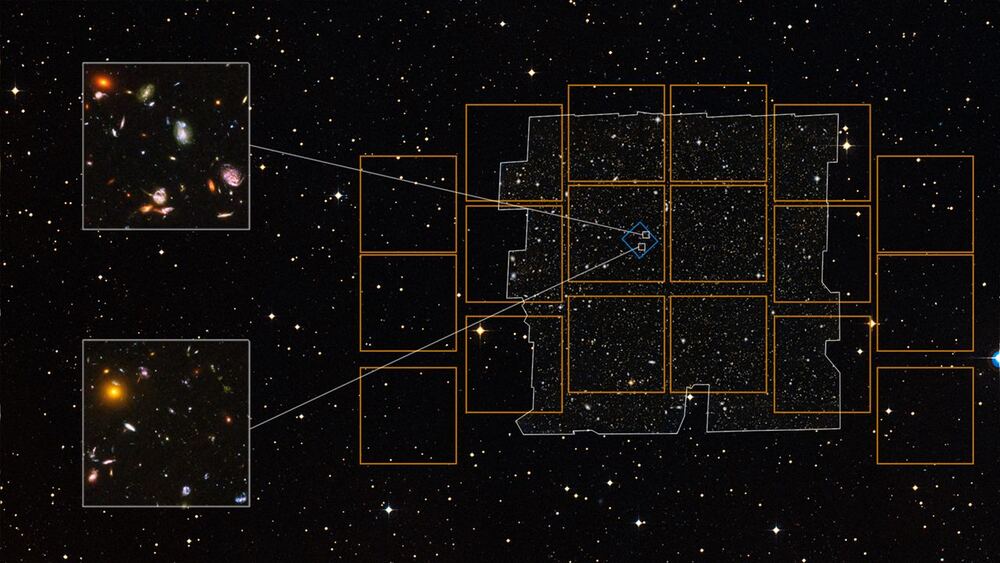 Remember the Hubble Deep Field? And its successor the Hubble Ultra Deep Field? We sure do here at Universe Today. How could we forget them?
Well, just as the Hubble Space Telescope has successors, so do two of its most famous images. And those successors will come from one of Hubble's successors, NASA's Roman Space Telescope.
The Hubble Deep Field and Ultra Deep Field showed a generation of people how expansive and wondrous the Universe is. They showed that even empty-looking patches of sky are, in fact, full of galaxies. All sizes, shapes, and ages of galaxies.