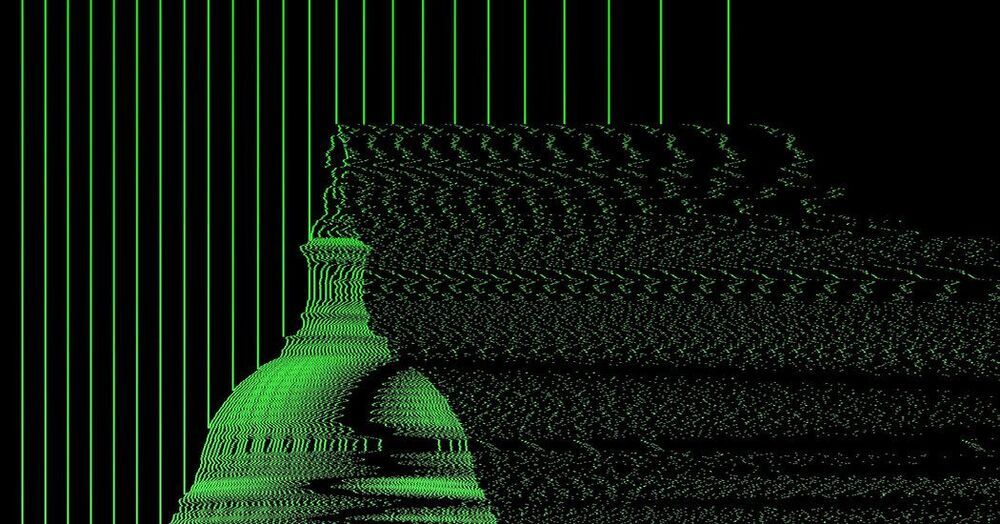 Your smart phone will track your movements if your Location is On.
No brainer right? Turn your Location to Off if you don't wanna be tracked. Mine is always off!
In the case of 1/6/2021 on the US Capitol:
Trump supporters traveled from South Carolina, Florida, Ohio and Kentucky to the nation's capital, with pings tracing neatly along major highways, in the days before the attack. Stops at gas stations, restaurants and motels dot the route like bread crumbs, each offering corroborating details.
In many cases, these trails lead from the Capitol right back to their homes.
---
Times Opinion was able to identify individuals from a trove of leaked smartphone location data.