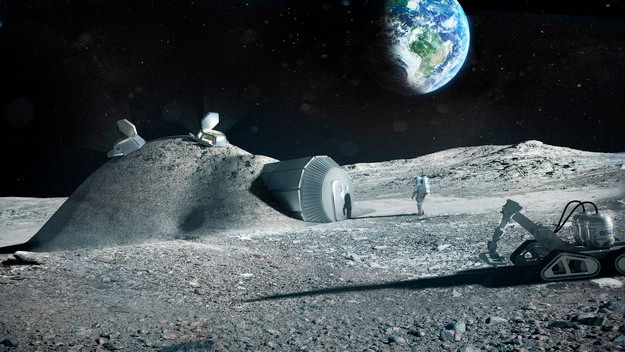 Shouldn't NASA — National Aeronautics and Space Administration already be building a moon-base with Elon Musk at SpaceX as well as Russia and China? Congress should fund space travel.
---
RUSSIA and China are joining forces as they prepare to sign a historic deal to build the first moon base after they snubbed the US.
The two countries are to collaborate on the international lunar structure, which was thought up by China — the latest build in the space-race against America.
🚀 Follow our Mars landing live blog for up the minute updates from Perseverance…
The purpose of the International Lunar Research Stations (ILRS), is to create a long-term robotic presence on the Moon by the start of the next decade, before eventually establishing a sustained human presence.