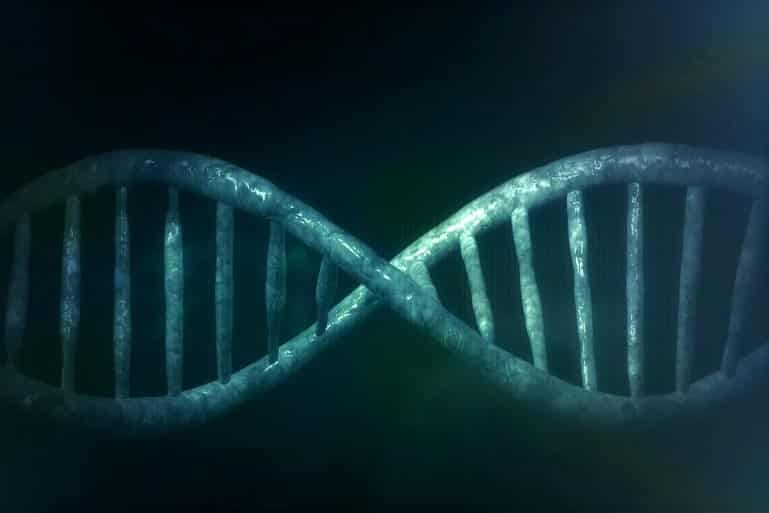 Sleep deprivation causes an inflammatory response that results in negative health outcomes.
---
Summary: Study sheds light on DNA methylation related to sleep deprivation in those with shift-work disorder.
Source: University of Helsinki
Long-term sleep deprivation is detrimental to health, increasing the risk of psychiatric and somatic disorders, such as depression and cardiovascular diseases. And yet, little is known about the molecular biological mechanisms set in motion by sleep deprivation which underlie related adverse health effects.
In a recently published study, the University of Helsinki, the Finnish Institute for Health and Welfare, the Finnish Institute of Occupational Health and the Finnair airline investigated dynamic changes to DNA methylation in shift workers. DNA methylation denotes epigenetic regulation that modifies gene function and regulates gene activity without changing the sequence of bases in the DNA.