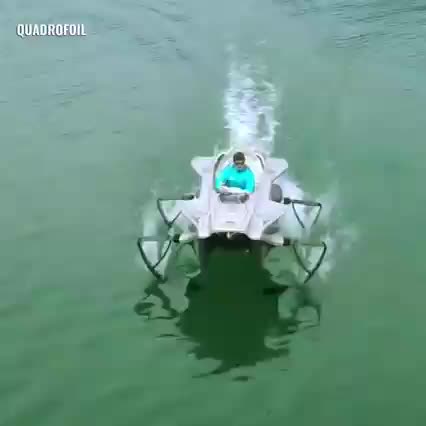 Kevin Cuevas.
Rookie numbers we can doom ourselves far faster, but we probably wont because survived at least 6 mass extinctions and that drive probably wont change with level of tech we have now.
Nick Vincent.
In the 1970s they said we would all be dead by now because of the ice age coming.
7 Replies.
View 24 more comments.
· 14h——- ·
---
This is an electric hydrofoiling watercraft of the future that cuts across the water.