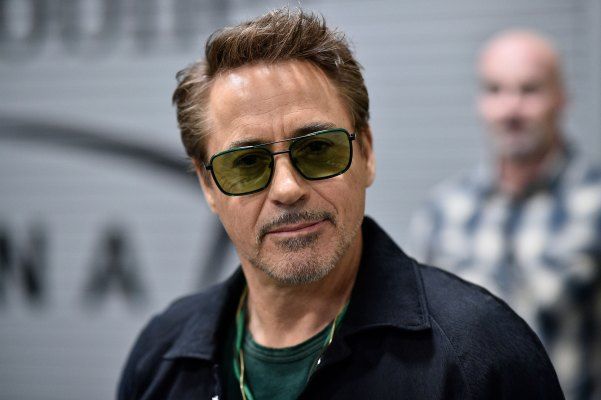 Turntide's basic innovation is a software-controlled motor, or switch reluctance motor, that uses precise pulses of energy instead of a constant flow of electricity.
---
Sometimes the smallest innovations can have the biggest impacts on the world's efforts to stop global climate change. Arguably, one of the biggest contributors in the fight against climate change to date has been the switch to the humble LED light, which has slashed hundreds of millions of tons of carbon dioxide emissions simply by reducing energy consumption in buildings.
And now firms backed by Robert Downey Jr. and Bill Gates are joining investors like Amazon and iPod inventor Tony Fadell to pour money into a company called Turntide Technologies that believes it has the next great innovation in the world's efforts to slow global climate change — a better electric motor.
It's not as flashy as an arc reactor, but like light bulbs, motors are a ubiquitous and wholly unglamorous technology that have been operating basically the same way since the nineteenth century. And, like the light bulb, they're due for an upgrade.