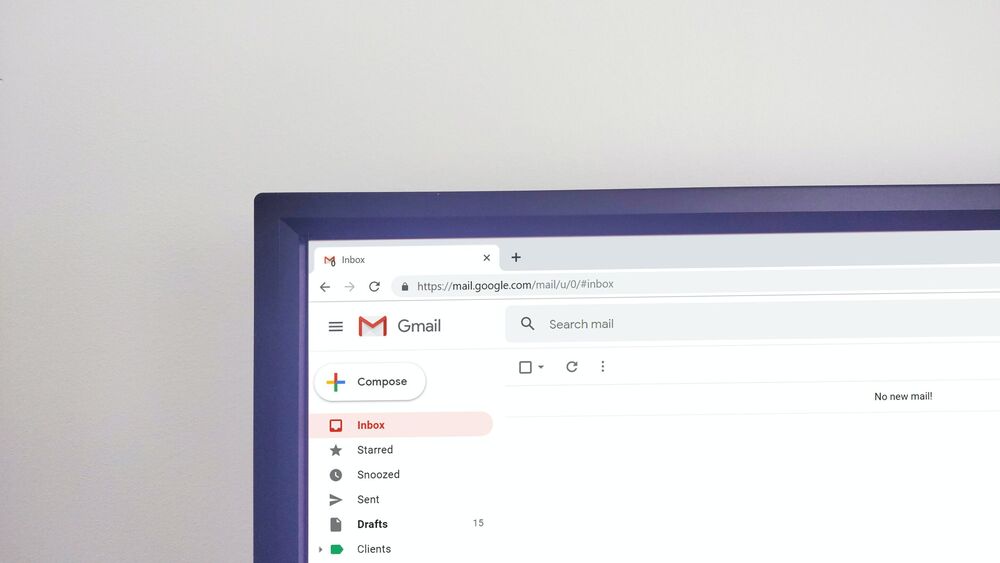 First introduced in 2019, Google Chrome's Live Caption accessibility feature offers real-time captions for audio playing on both Pixel and non-Pixel phones, including the Galaxy S20 series, OnePlus 8 series, OnePlus Nord and beyond.
The main benefits of this feature arise for hearing impaired users as well as users who simply wish to watch a video without audio. Furthermore, not only does the tool allow users to view videos without sound for their own convenience, it also permits the viewer to avoid disturbing others nearby with audio.
Until recently, this tool has only been available on Android phones, but Google is now releasing Live Caption for its Chrome browser. So far, Google aims to implement this feature on both Chrome desktop as well as Chrome 89. Now, users can access Live Caption for Chrome 89 by navigating to Settings Advanced Accessibility. Chrome 89 users who don't automatically see the Live Caption toggle can try restarting Chrome.