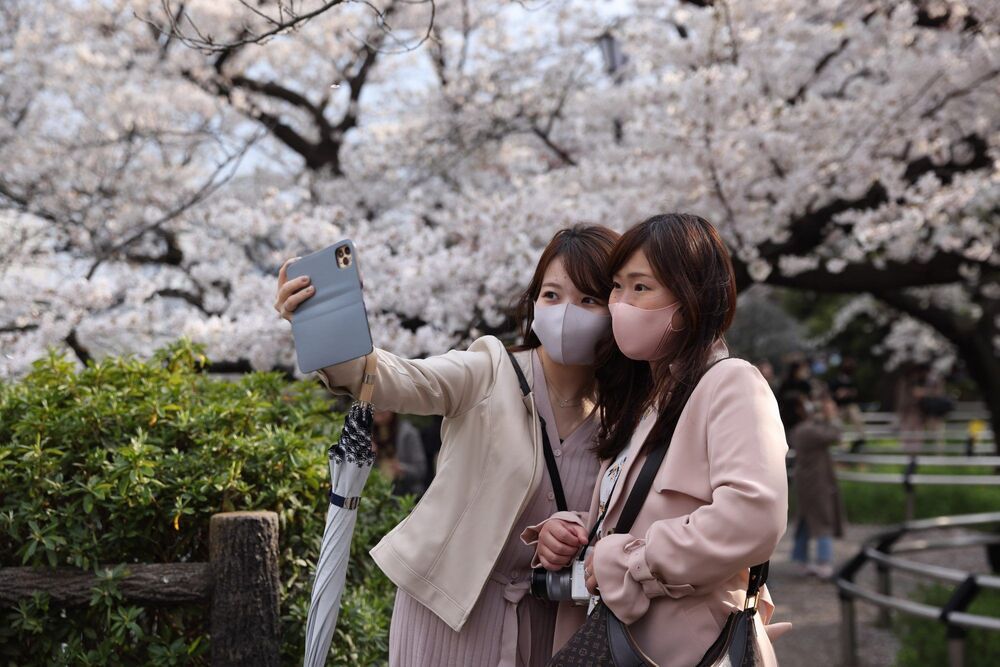 Japan is becoming the latest country to issue digital vaccine passports, according to a report, allowing citizens to use proof of inoculation to travel internationally once again.
The digital passport will be available through a mobile app and will be linked to the government's vaccination program, Japanese news outlet Nikkei Asia reported. Vaccinated citizens currently receive a certificate in paper format.
The passport is in talks to be added to an app that is expected to debut next month as a means to show negative test results.