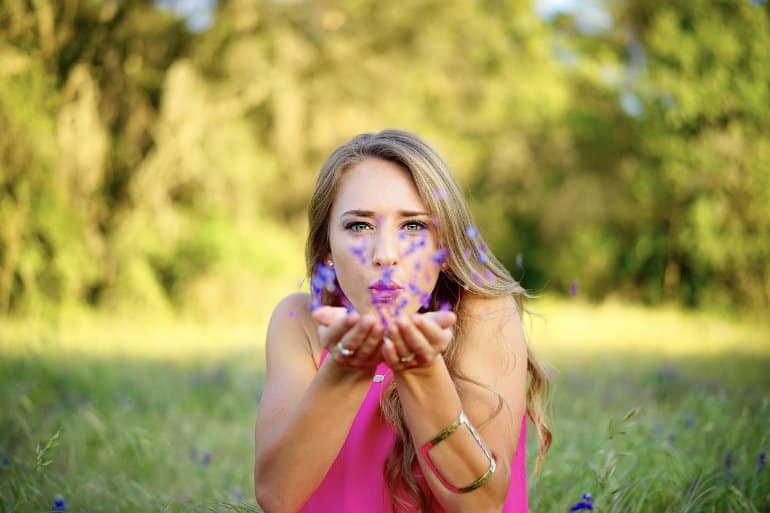 Stress may improve intelligence. That does not mean you should desire problems.
---
Summary: People who experience fewer stressors in daily life report better emotional stability, moods, and overall health. However, those who are less stressed score lower on cognitive tests than those who experience daily stressors. Those who are stress-free are also less likely to give emotional support or experience positive things happening throughout the day.
Source: Penn State
Stress is a universal human experience that almost everyone deals with from time to time. But a new study found that not only do some people report feeling no stress at all, but that there may be downsides to not experiencing stress.
The researchers found that people who reported experiencing no stressors were more likely to experience better daily well-being and fewer chronic health conditions. However, they were also more likely to have lower cognitive function, as well.