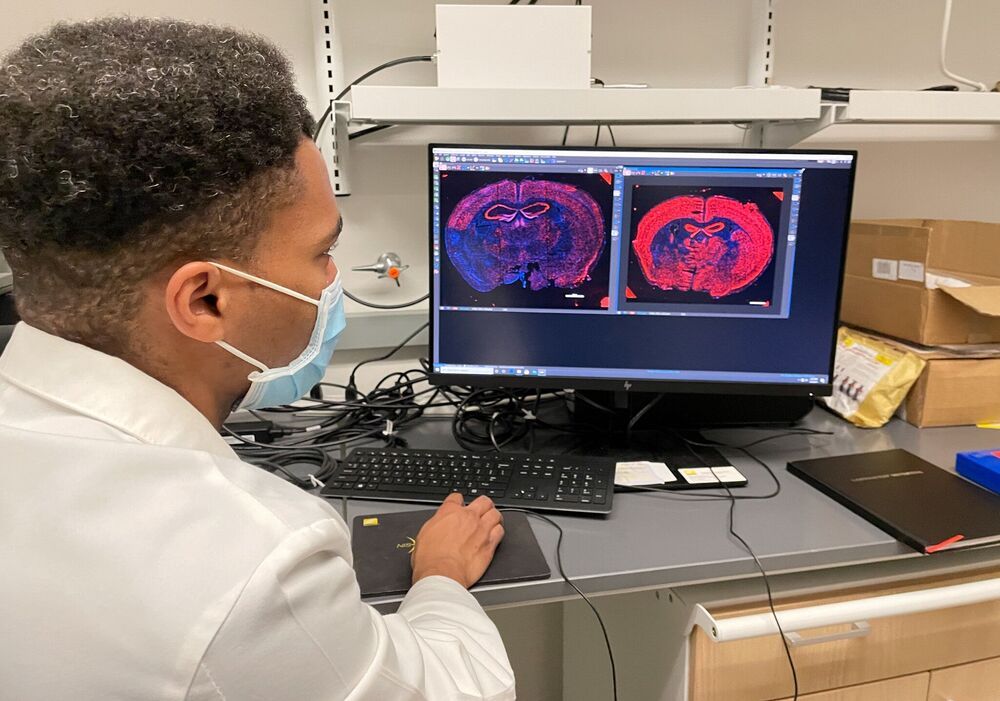 The regeneration of damaged central nervous system (CNS) tissues is one of the biggest goals of regenerative medicine.
---
Most stroke victims don't receive treatment fast enough to prevent brain damage. Scientists at The Ohio State University Wexner Medical Center, College of Engineering and College of Medicine have developed technology to "retrain" cells to help repair damaged brain tissue. It's an advancement that may someday help patients regain speech, cognition and motor function, even when administered days after an ischemic stroke.
Engineering and medical researchers use a process created by Ohio State called tissue nanotransfection (TNT) to introduce genetic material into cells. This allows them to reprogram skin cells to become something different—in this case vascular cells—to help fix damaged brain tissue.
Study findings published online today in the journal Science Advances.