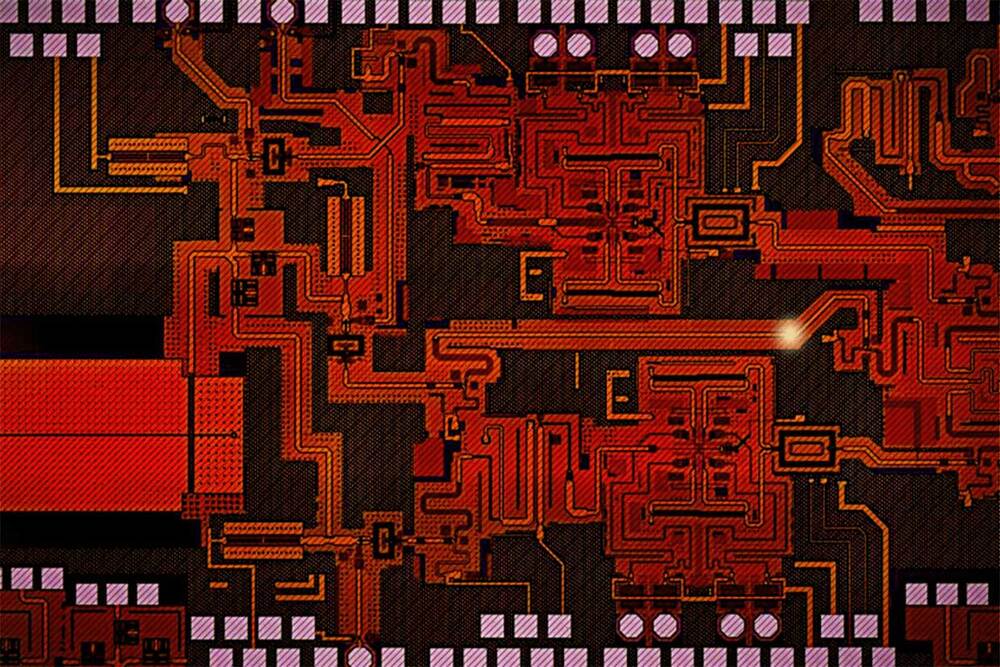 MIT scientists demonstrate a hair-like plastic polymer cable that can transmit data 10 times as fast as USB.
---
How fast does data flow? The answer: not fast enough.
The search for more efficient data-transfer solutions to meet the ever-increasing demand for computation never ends. Even today, most data transmission happens via traditional copper cables, which are power-hungry, leading to a compromise between data exchange and energy consumed. Fiber-optic cables are an alternative, but they don't work well with the silicon chips in our computing systems. Overcoming these limitations, while theoretically possible, can turn out to be prohibitively expensive, especially for electronics-rich applications like data centers, spacecraft, electric vehicles and so on.
A team of scientists at the Massachusetts Institute of Technology have recently demonstrated a plastic polymer cable that is a complementary solution; it takes the best of copper wires and fiber-optics while ditching their shortcomings. Thinner and lighter than copper, this cable is capable of data transfer speeds rivaling fiber-optic threads, while being compatible with silicon chips. The team, which presented its findings at the IEEE International Solid-State Circuits Conference in February, reported data-transfer speeds topping 100 gigabits per second.