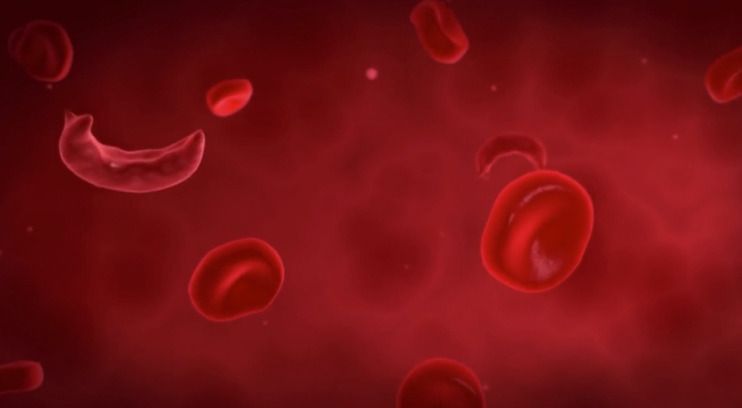 An ex vivo gene-edited cell therapy for sickle cell disease (SCD) being developed by Sangamo Therapeutics and Sanofi has generated positive early Phase I/II results in three patients—data that persuaded a committee of the European Medicines Agency (EMA) to support an orphan designation for the drug candidate.
The EMA's Committee for Orphan Medicinal Products (COMP) has adopted a positive opinion for the orphan designation for BIVV003 (autologous CD34+ hematopoietic stem and progenitor cells transfected with zinc finger nuclease mRNAs SB-mRENH1 and SB-mRENH2) following its meeting of January 19–21— minutes of which were posted this month on the EMA's website.
COMP based its recommendation on data showing that the first three patients with sickle cell disease ended up "without recurrence of previous SCD symptoms" following treatment with BIVV003 in the Phase I/II PRECIZN-1 trial (NCT03653247).