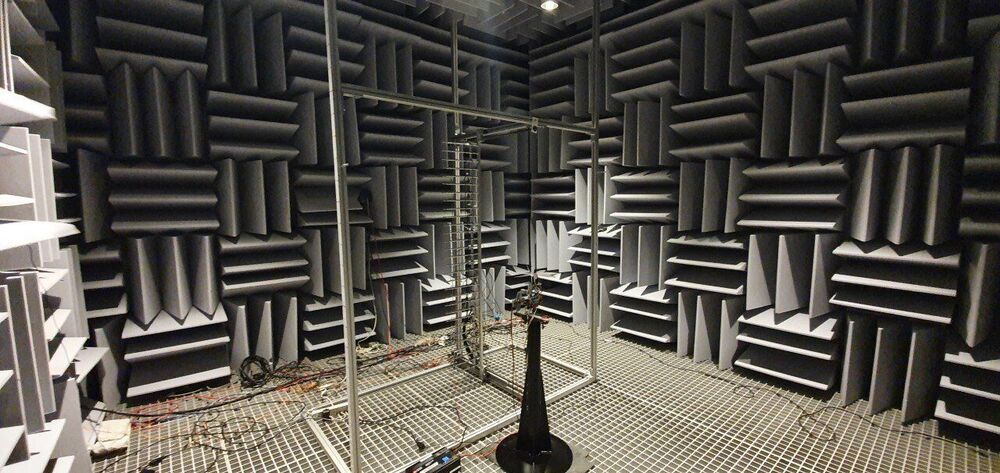 Researchers have published a study revealing their successful approach to designing much quieter propellers.
The Australian research team used machine learning to design their propellers, then 3D printed several of the most promising prototypes for experimental acoustic testing at the Commonwealth Scientific and Industrial Research Organisation's specialized 'echo-free' chamber.
Results now published in Aerospace Research Central show the prototypes made around 15dB less noise than commercially available propellers, validating the team's design methodology.