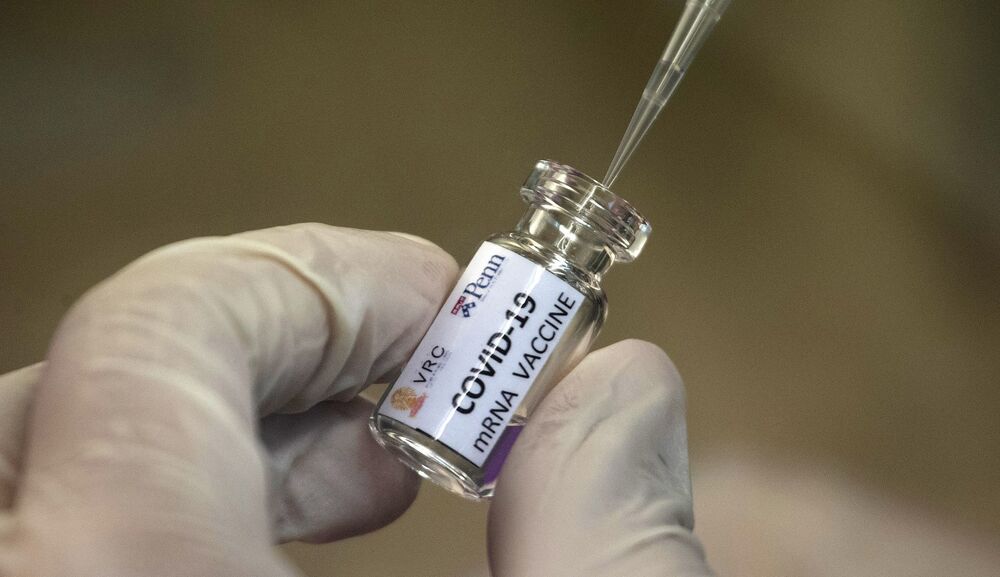 I didn't get my 2nd Moderna Vaccine because how sick others became after theirs — nausea, fatigue, headaches for days, lymph nodes the size of a rock that fits in your hand, increased heart rate… Recently a Utah woman died 4 days after her 2nd vaccine-her heart, liver and kidneys failed. Less then a yr ago I read several studies on hospitalized COVID patients — how their kidneys and liver were failing. I read a recent study on how post COVID individuals are now having heart issues. Another study shows how COVID attacks the heart and why such individuals are now having heart issues. In December 2020, 13 individuals died after getting vaccinated (probably more since then). There is a real connection between COVID and organ failure!!!! I wish I kept links of all the information I read. Be happy to find them again. We don't even know the long term affects of the vaccine — are the vaccinated going to experience long term health issues as well? Take your chances with a vaccine, or not.
A Utah woman in her 30s died four days after receiving the coronavirus vaccine.
Kassidi Kurill, 39, was healthy and happy and "had more energy" than others, according to a KUTV report. Then, four days after she received her second dose of the coronavirus vaccine, she suddenly died.
"She came in early and said her heart was racing and she felt like she [needed] to get to the emergency room," her family said. Her father, Alfred Hawley, said he woke up to her asking for help.