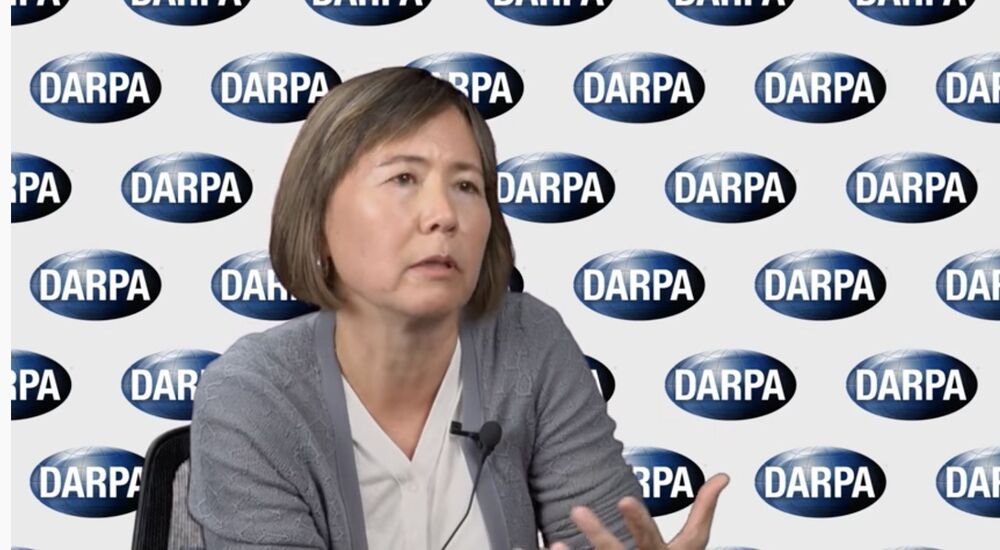 WASHINGTON — Stefanie Tompkins on March 15 assumed the top post at the Defense Advanced Research Projects Agency.
Tompkins is DARPA's 23rd director.
She is a former military intelligence officer in the U.S. Army and previously worked at DARPA for nearly a decade. From 2007 until 2017 Tompkins served as program manager and deputy director of the agency's Strategic Technology Office, DARPA chief of staff, as director of the Defense Sciences Office and as the acting deputy director of the agency.