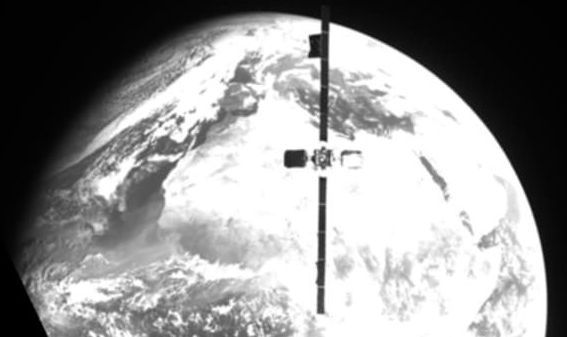 Going forward, Northrop Grumman projects that starting in 2025 they will begin refueling satellites in orbit and removing orbital debris from nearby "high value" satellites, Anderson said.
---
Satellites could live longer lives thanks to new technology being tested by Northrop Grumman.
On Monday (April 12), Northrop Grumman Corporation and SpaceLogistics LLC (a subsidiary of Northrop Grumman) announced that their satellite servicing spacecraft, called Mission Extension Vehicle 2 (MEV-2), successfully docked to the commercial communications satellite Intelsat 10–02 (IS-10–02).