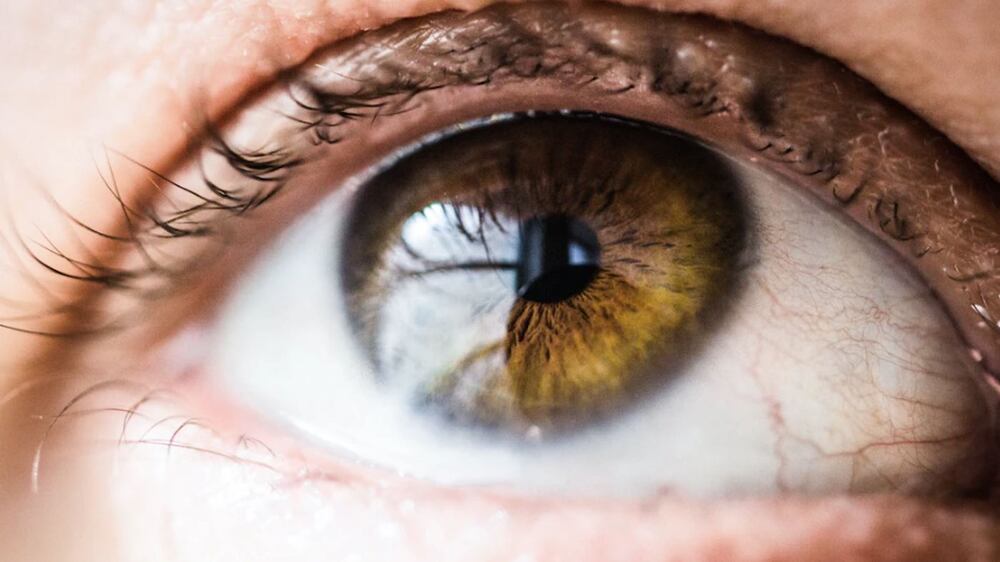 A patient with a genetic form of childhood blindness gained vision, which lasted more than a year, after receiving a single injection of an experimental RNA therapy into the eye.
The gene editing research was conducted at the Perelman School of Medicine in the University of Pennsylvania. Results of the case, detailed in a paper published April 1 in Nature Medicine, show that the treatment led to marked changes at the fovea, the most important point of human central vision.
In the international clinical trial, participants received an intraocular injection of an antisense oligonucleotide called sepofarsen. This short RNA molecule works by increasing normal CEP290 protein levels in the eye's photoreceptors and improving retinal function under day vision conditions.