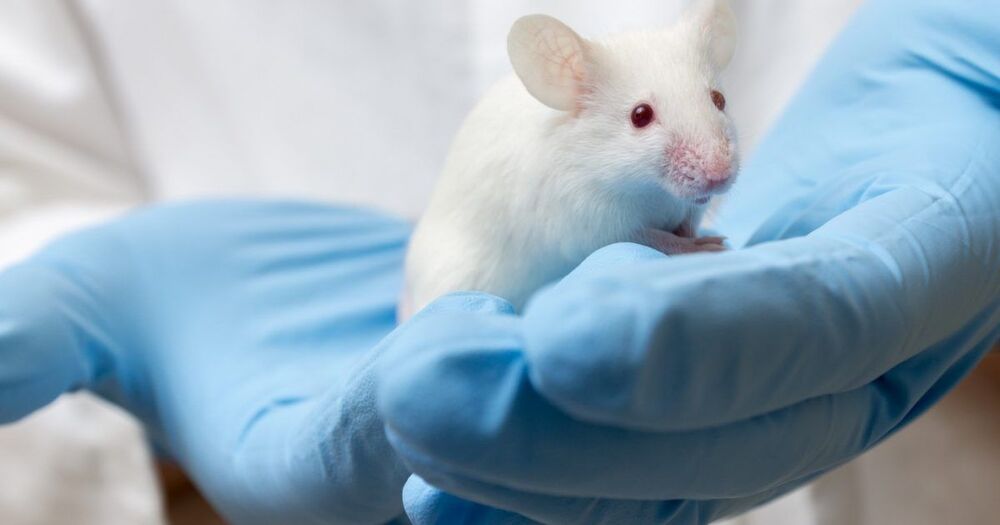 Oral treatment with a bacterial protein known as colonization factor antigen I (CFA/I) fimbriae, from Escherichia coli bacteria, has been shown to protect against several autoimmune diseases, including arthritis and type 1 diabetes. Another bacteria, called Lactococcus lactis, was recently adapted to express CFA/I fimbriae. These bacteria were shown to effectively suppress inflammation by the induction of regulatory T-cells (Tregs) — which are negative regulators of the immune system, meaning they work to shut down excessive inflammatory responses.
---
Oral treatment with a molecule produced by bacteria, called colonization factor antigen I, can reduce or halt the progression of Sjögren's syndrome, a mouse study suggests.
Researchers believe these findings provide the basis for future testing in patients with Sjögren's.
The study, "Stimulation of regulatory T cells with Lactococcus lactis expressing enterotoxigenic E. coli colonization factor antigen 1 retains salivary flow in a genetic model of Sjögren's syndrome," was published in the journal Arthritis Research & Therapy.