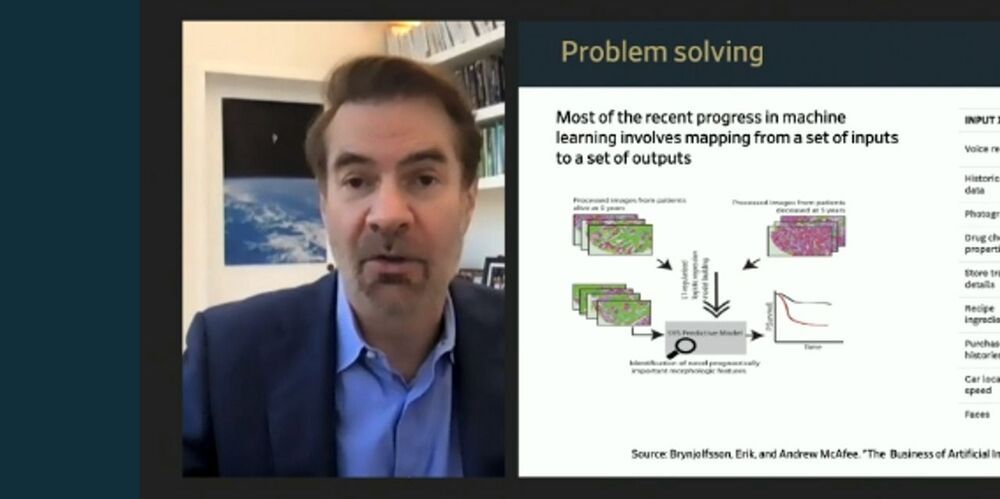 But whenever companies experiment with a new technology that has the potential to transform entire business models, like electricity, it can take decades before changes yield real-world results, Mr. Brynjolfsson said, speaking on Wednesday at The Wall Street Journal Pro AI Executive Forum. The Digital Economy Lab is part of Stanford University's Institute for Human-Centered AI.
Companies leading the charge in adopting AI tools and platforms are taking time to target spending in the right digital capabilities and talent, he said.
"We're having a few superstars doing really well," Mr. Brynjolfsson said. "But the whole reason it takes so long in the first place is that it's not easy." He expects to see a "productivity J-curve" as companies figure out how best to deploy AI in their daily operations.