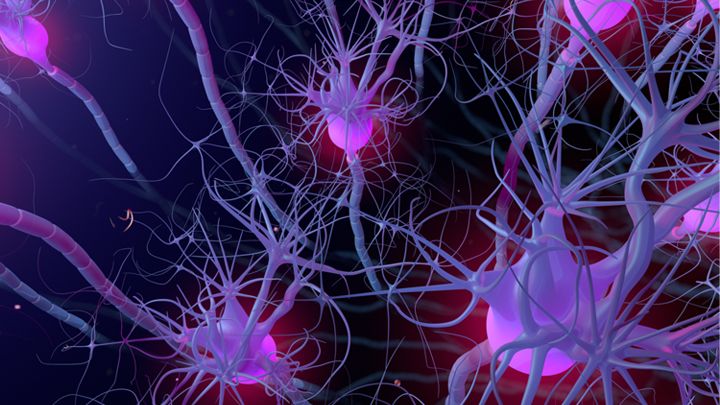 Gene editing has shown great promise as a non-heritable way to treat a wide range of conditions, including many genetic diseases and more recently, even COVID-19. But could a version of the CRISPR gene-editing tool also help deliver long-lasting pain relief without the risk of addiction associated with prescription opioid drugs?
In work recently published in the journal Science Translational Medicine, researchers demonstrated in mice that a modified version of the CRISPR system can be used to "turn off" a gene in critical neurons to block the transmission of pain signals [1]. While much more study is needed and the approach is still far from being tested in people, the findings suggest that this new CRISPR-based strategy could form the basis for a whole new way to manage chronic pain.
This novel approach to treating chronic pain occurred to Ana Moreno, the study's first author, when she was a Ph.D. student in the NIH-supported lab of Prashant Mali, University of California, San Diego. Mali had been studying a wide range of novel gene-and cell-based therapeutics. While reading up on both, Moreno landed on a paper about a mutation in a gene that encodes a pain-enhancing protein in spinal neurons called NaV1.7.