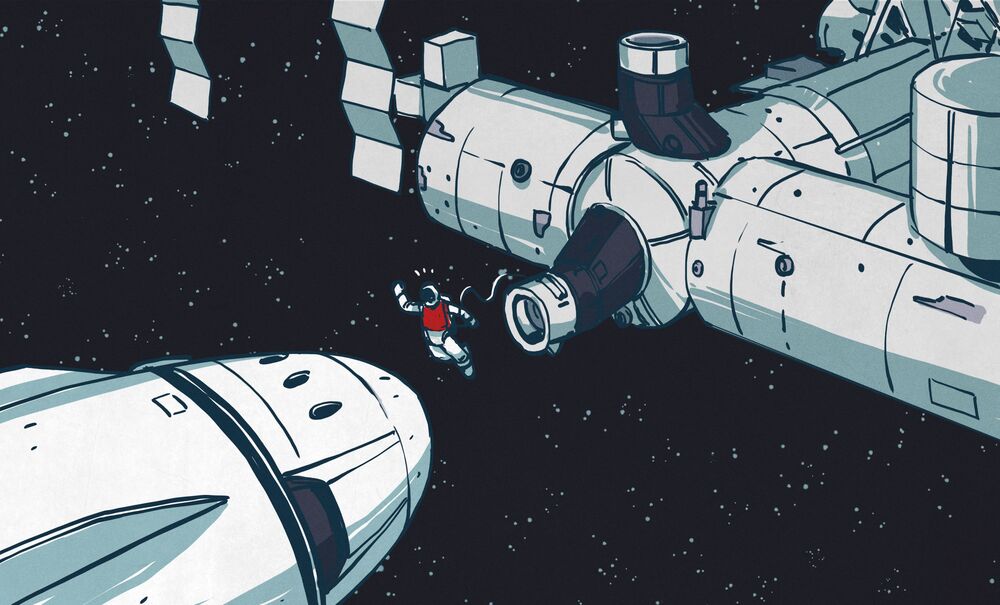 They weren't scheduled to return to Earth until April 28th at the earliest, so why did NASA astronauts Michael Hopkins, Victor Glover, and Shannon Walker, along with Japan Aerospace Exploration Agency (JAXA) astronaut Soichi Noguchi, suit up and climb aboard the Crew Dragon Resilience on April 5th? Because a previously untested maneuver meant that after they closed the hatch between their spacecraft and the International Space Station, there was a chance they weren't going to be coming back.
On paper, moving a capsule between docking ports seems simple enough. All Resilience had to do was undock from the International Docking Adapter 2 (IDA-2) located on the front of the Harmony module, itself attached to the Pressurized Mating Adapter 2 (PMA-2) that was once the orbital parking spot for the Space Shuttle, and move over to the PMA-3/IDA-3 on top of Harmony. It was a short trip through open space, and when the crew exited their craft and reentered the Station at the end of it, they'd only be a few meters from where they started out approximately 45 minutes prior.
The maneuver was designed to be performed autonomously, so technically the crew didn't need to be on Resilience when it switched docking ports. But allowing the astronauts to stay aboard the station while their only ride home undocked and flew away without them was a risk NASA wasn't willing to take.