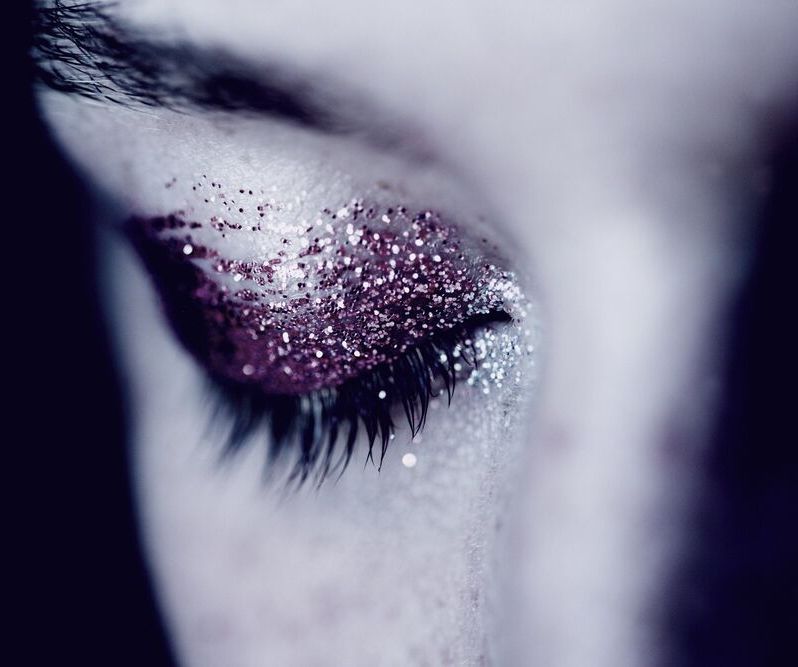 Bipolar disorder affects millions of Americans, causing dramatic swings in mood and, in some people, additional effects such as memory problems.
While bipolar disorder is linked to many genes, each one making small contributions to the disease, scientists don't know just how those genes ultimately give rise to the disorder's effects.
However, in new research, scientists at the University of Wisconsin-Madison have found for the first time that disruptions to a particular protein called Akt can lead to the brain changes characteristic of bipolar disorder. The results offer a foundation for research into treating the often-overlooked cognitive impairments of bipolar disorder, such as memory loss, and add to a growing understanding of how the biochemistry of the brain affects health and disease.