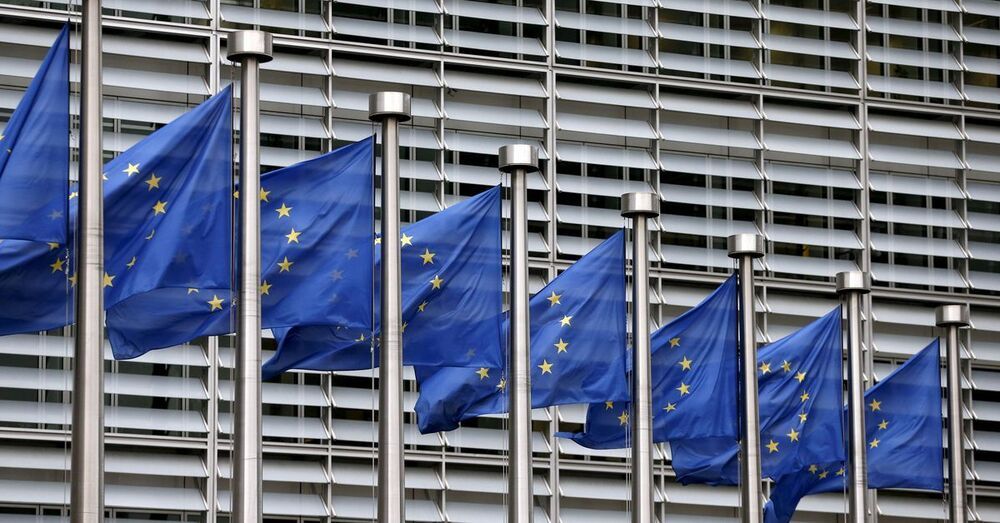 But the biotech industry has argued that much of gene-editing simply accelerates processes that occur naturally, and that GMO-style regulation would shackle efforts to develop sustainable crops or advance research into human disease.
---
The European Commission launched a review of EU rules on genetically modified organisms (GMOs) on Thursday, opening the door to a possible loosening of restrictions for plants resulting from gene-editing technology.
Prompted by a 2018 ruling from the European Union's top court that techniques to alter the genome of an organism should be governed by existing EU rules on GMOs, the Commission concluded that its 2001 legislation was "not fit for purpose".
Gene-editing technology targets specific genes within an organism to promote certain characteristics or curb others, while genetic modification involves transferring a gene from one kind of organism to another.