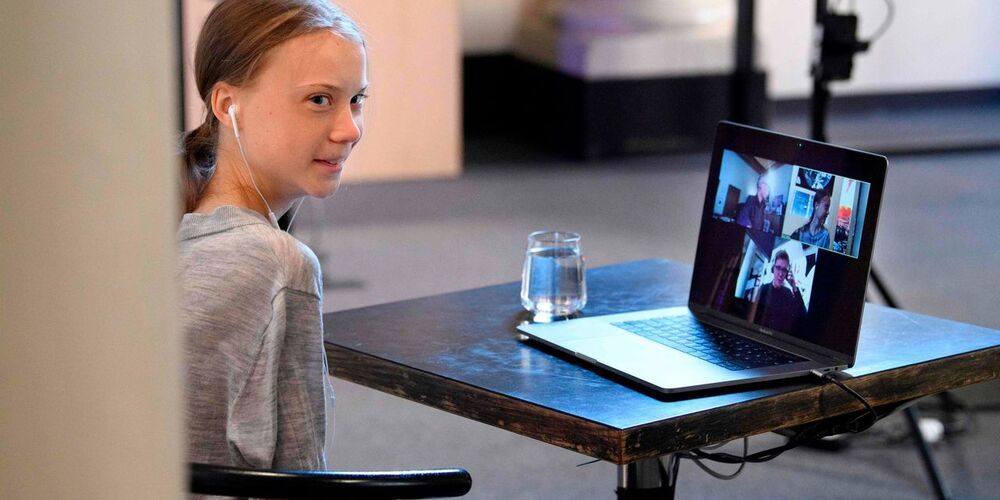 The number of confirmed cases of the coronavirus-borne illness COVID-19 climbed above 142 million on Tuesday, and India remained a hot spot, recording more than 250000 new infections and over 1700 deaths in the past 24 hours alone.
India has the second-highest case tally in the world after the U.S. with more than 15 million cases, according to data aggregated by Johns Hopkins University. The country of more than 1.3 billion has suffered more than 180000 deaths — and experts say these numbers are likely an undercount, the Associated Press reported.
The capital New Delhi entered lockdown again on Monday in an effort to curb a surge in cases that has hospitals overflowing, intensive-care units full and oxygen in short supply.