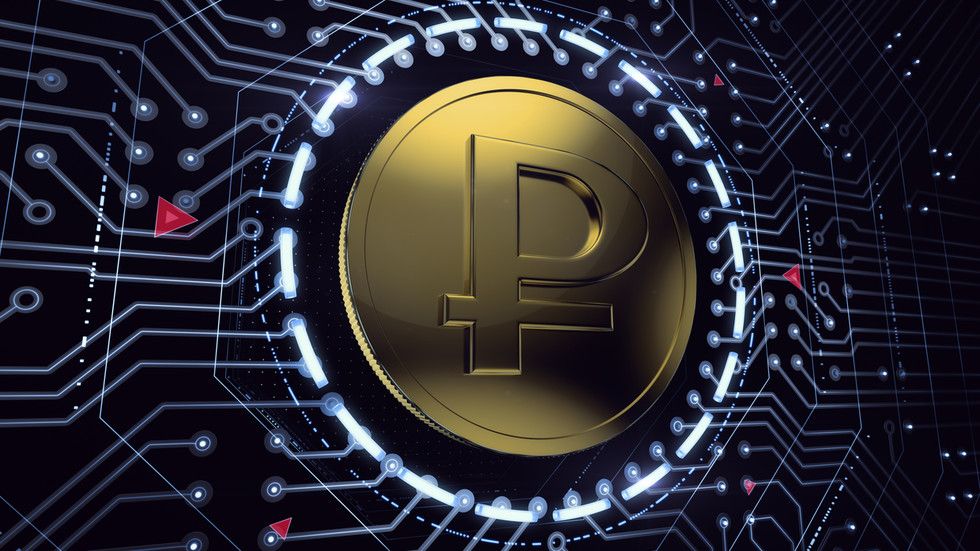 The launch of the first prototype of the new form of Russia's national currency, the digital ruble, could be just several months away, the head of the State Duma Committee on the Financial Market, Anatoly Aksakov, has told RT.
"The digital ruble is currently the highest form of money," the official said in an interview to RT. He said that the central bank is set to publish the roadmap for development of the digital currency soon and its prototype should be ready by autumn.
"The tests of this form of money may start at the end of 2021 or at the beginning of 2022," he went on, adding that the digital currency may be used for domestic transactions in two to three years.