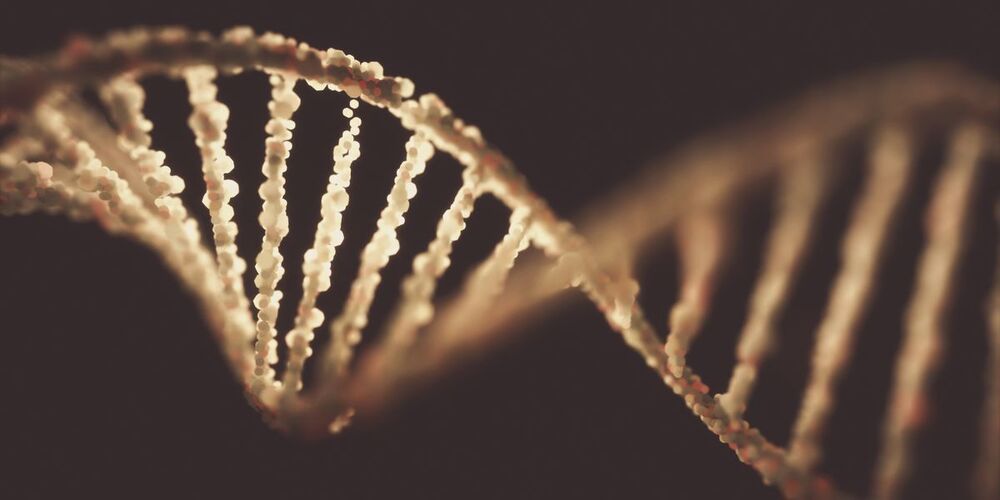 No fossils necessary.
---
Scientists have achieved a breakthrough they're comparing to the moon landing: sequencing a full ancient genome from soil samples.
How's that on par with humans touching down on the lunar surface? Well, the research team from the University of Copenhagen found the entire genetic code of an ancient bear species without obtaining it from fossils, marking the very first time scientists have found genes outside the fossil record. And by gathering the DNA from the soil, these researchers gathered a bunch of examples, rather than just one single specimen's genome.
The scientists found the ancient bear genetic material in the soil of Chiquihuite Cave in rural Mexico. Like the ancient Chauvet Cave in France, Chiquihuite contains some of the oldest human evidence in the world—but humans weren't the only ones to use the caves.