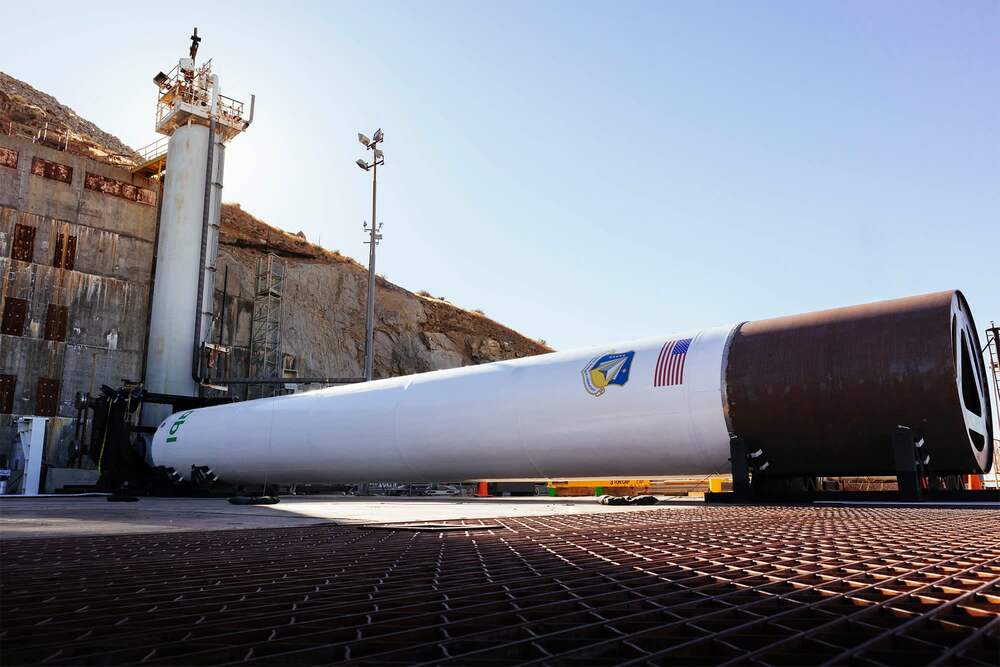 Rocket builder ABL Space signed a long-term agreement for multiple launches with Lockheed Martin, agreeing to provide the defense giant with as many as 58 rockets through the end of the decade.
Lockheed Martin will buy up to 26 of ABL's RS1 rockets through 2025, with an option for up to 32 additional launches through 2029, ABL announced on Monday.
"Having this assured access to space will accelerate our ability to demonstrate the spacecraft and associated payload technologies we are developing to the meet the future mission needs for our customers," Lockheed Martin Space executive vice president Rick Ambrose said in a press release.