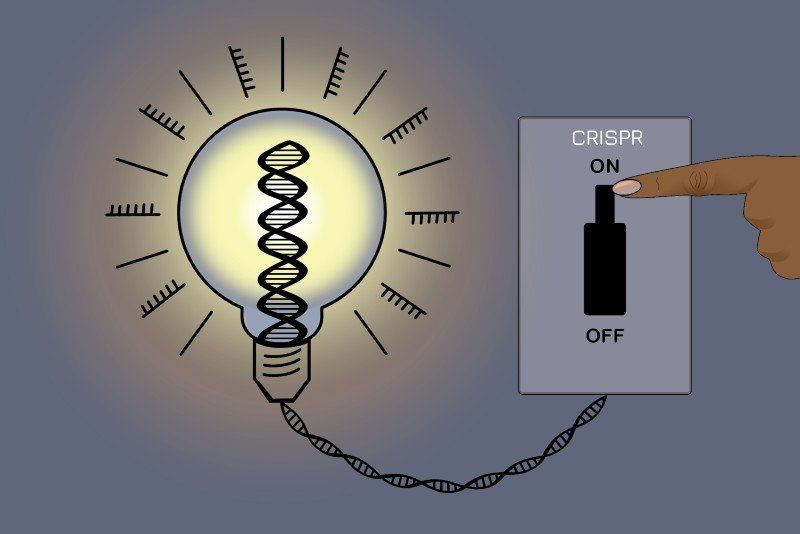 The gene editing system CRISPR-Cas9 makes breaks in DNA strands that are repaired by cells—a process that can be hard to control, resulting in unwanted genetic changes. Researchers at the Massachusetts Institute of Technology and the University of California, San Francisco (UCSF) designed an alternative technology that changes gene expression without damaging DNA, and they believe it could be useful for both research and drug development.
The researchers used their system, dubbed CRISPRoff and CRISPRon, to induce pluripotent stem cells to transform into neurons. They also used it to silence the gene that makes the protein Tau, which has been implicated in Alzheimer's disease. They described their research in the journal Cell.
The MIT and UCSF researchers started by creating a machine made of a protein and small RNAs that guided it to specific spots on strands of DNA. The machine adds "methyl groups" to genes to silence their expression. The technology can also reverse the process, turning the genes back on by removing the methyl groups.