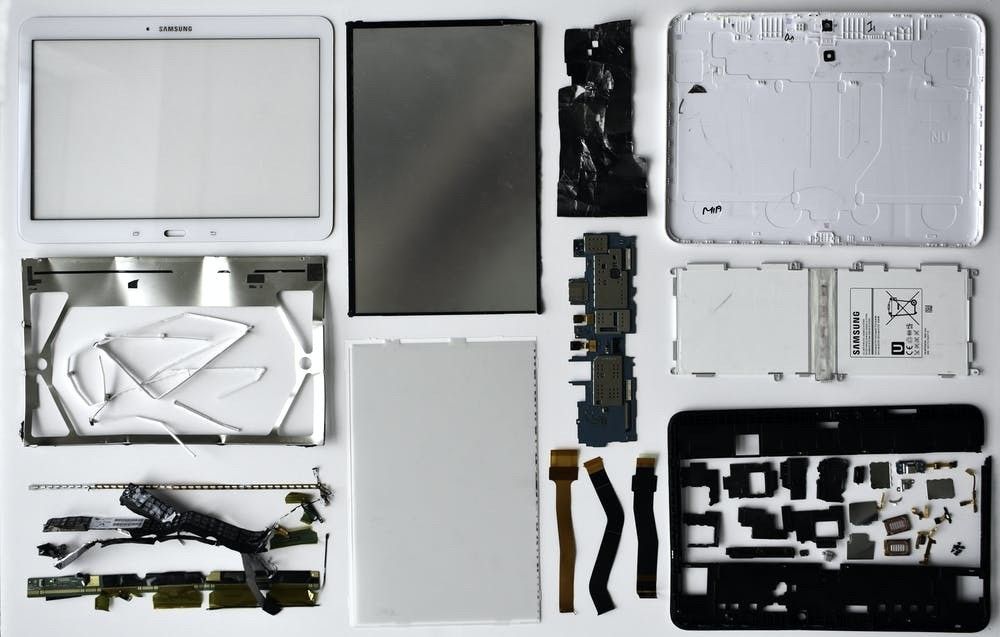 Sorry, we're having trouble playing this video.
Learn More.
World Economic Forum.
· —6-h ·
A call to protect the planet 📱
🔎 Learn more about the rise in e-waste.
---
It's hard to imagine navigating modern life without a mobile phone in hand. Computers, tablets and smartphones have transformed how we communicate, work, learn, share news and entertain ourselves. They became even more essential when the COVID-19 pandemic moved classes, meetings and social connections online.
But few people realize that our reliance on electronics comes with steep environmental costs, from mining minerals to disposing of used devices. Consumers can't resist faster products with more storage and better cameras, but constant upgrades have created a growing global waste challenge. In 2019 alone, people discarded 53 million metric tons of electronic waste.
In our work as sustainability researchers, we study how consumer behavior and technological innovations influence the products that people buy, how long they keep them and how these items are reused or recycled.