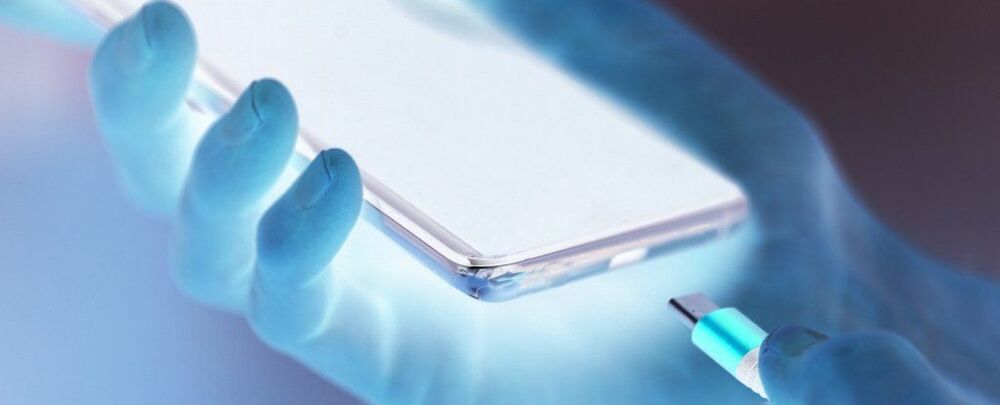 Rechargeable lithium-ion batteries are basically everywhere, powering everything from smartphones to notebooks, earbuds to gaming devices, and so much more.
But while the convenience of this ubiquitous (and Nobel Prize-winning) battery chemistry has radically changed the way we use and charge portable technology, lithium-ion is far from perfect.
The performance of lithium-ion batteries degrades over time, and sometimes flaws in the battery cells can lead to overheating and dangerous fire hazards – with companies sometimes having to issue urgent recalls for products that can explode without warning.