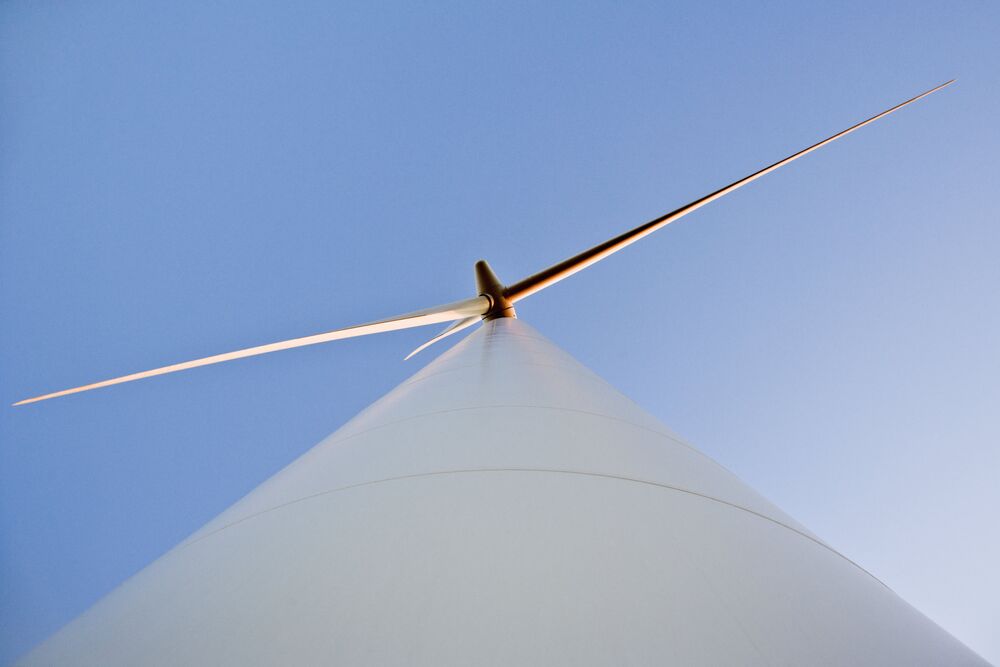 Norway's sovereign wealth fund has agreed to pay around 1.375 billion euros ($1.63 billion) for a 50% stake in one of the world's biggest offshore wind farms, Orsted's 752 megawatt (MW) Borssele 1 & 2 facility.
Managed by Norges Bank Investment Management, the fund — whose wealth stems from Norway's vast North Sea oil and gas reserves — is the world's largest and worth more than $1.3 trillion. In an announcement Wednesday, NBIM described the deal as its "first investment in renewable energy infrastructure."
The transaction is set to complete in the second or third quarter of 2021. Under the terms of the deal, Orsted will retain its position as co-owner of the wind farm and handle operations and maintenance.