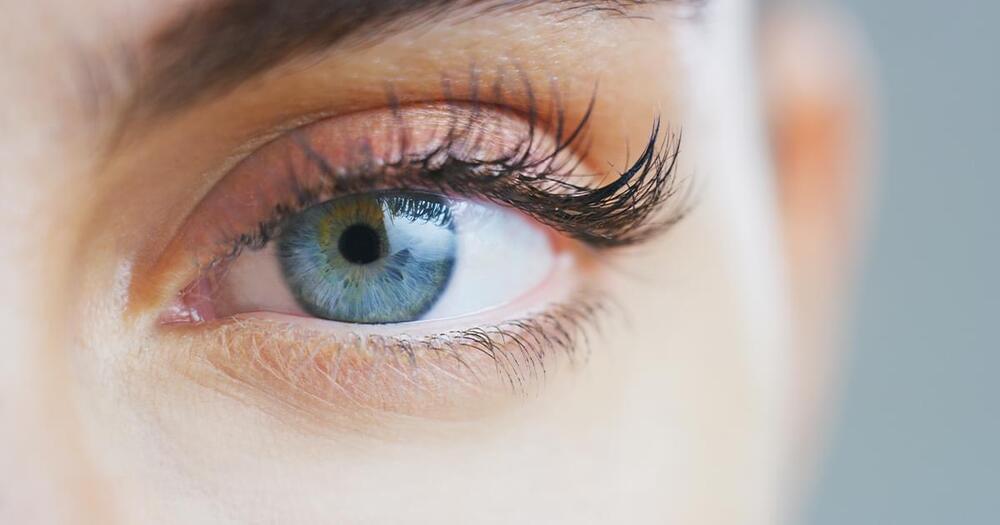 Antisense oligonucleotide therapy works by altering the RNA, the messenger that carries instructions from your DNA to crank out proteins.
An article in Nature Reviews Neurology describes antisense oligonucleotides as "short, synthetic, single-strand" molecules, which can alter RNA to cause protein creation to be reduced, enhanced, or modified.
In the Penn study, the targeted protein was created by the mutated LCA gene.