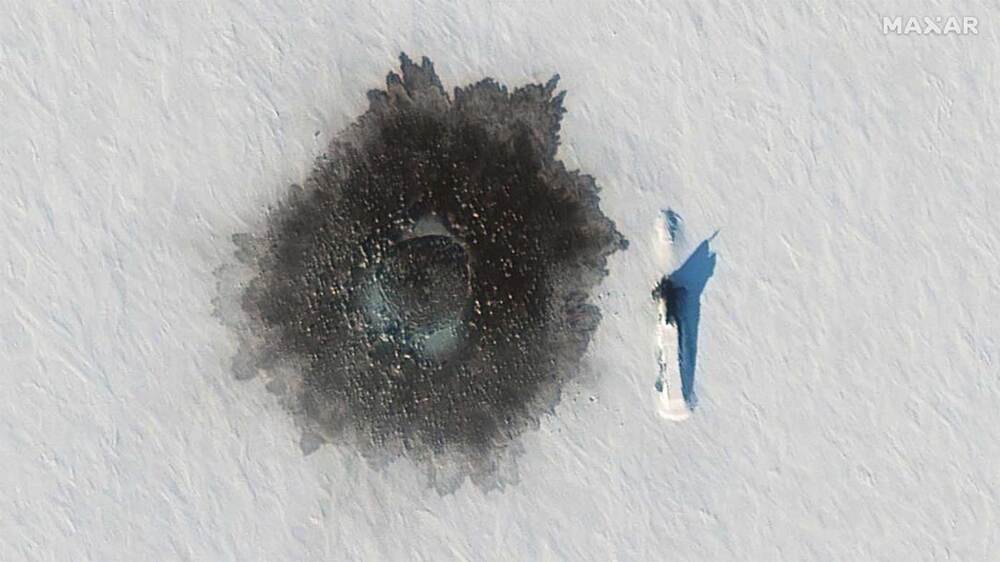 Russia is amassing unprecedented military might in the Arctic and testing its newest weapons in a region freshly ice-free due to the climate emergency, in a bid to secure its northern coast and open up a key shipping route from Asia to Europe.
Weapons experts and Western officials have expressed particular concern about one Russian 'super-weapon,' the Poseidon 2M39 torpedo. Development of the torpedo is moving fast with Russian President Vladimir Putin requesting an update on a "key stage" of the tests in February from his defence minister Sergei Shoigu, with further tests planned this year, according to multiple reports in state media.
This unmanned stealth torpedo is powered by a nuclear reactor and intended by Russian designers to sneak past coastal defences — like those of the US — on the sea floor.