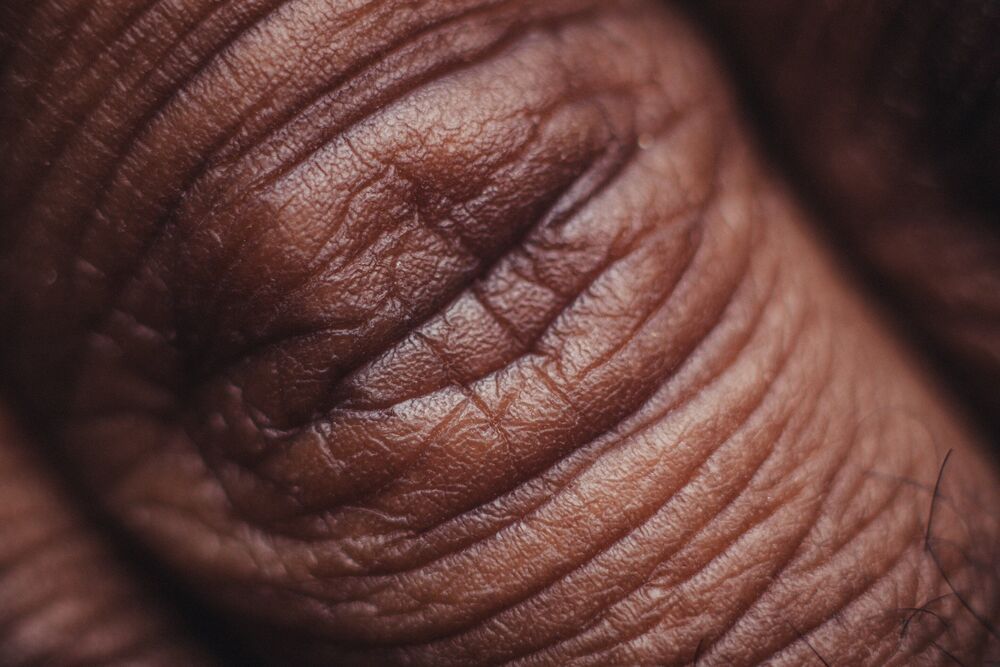 Our ultimate goal is to improve regeneration of functional skin—and maybe other organs with the a similar endogenous mechanism.
---
University of Manchester scientists have cast new light on how our skin repairs itself, bringing the possibility of regeneration of the organ a step closer.
The study team, funded by the Medical Research Council and Helmut Horten Foundation, showed the activation of specific parts of the DNA leading to better division of human skin cells. The study is published in Nucleic Acid Research.
Two transcription factors —proteins that bind the DNA—were able to enhance a natural process of skin cell division, a desirable outcome in regenerative medicine.