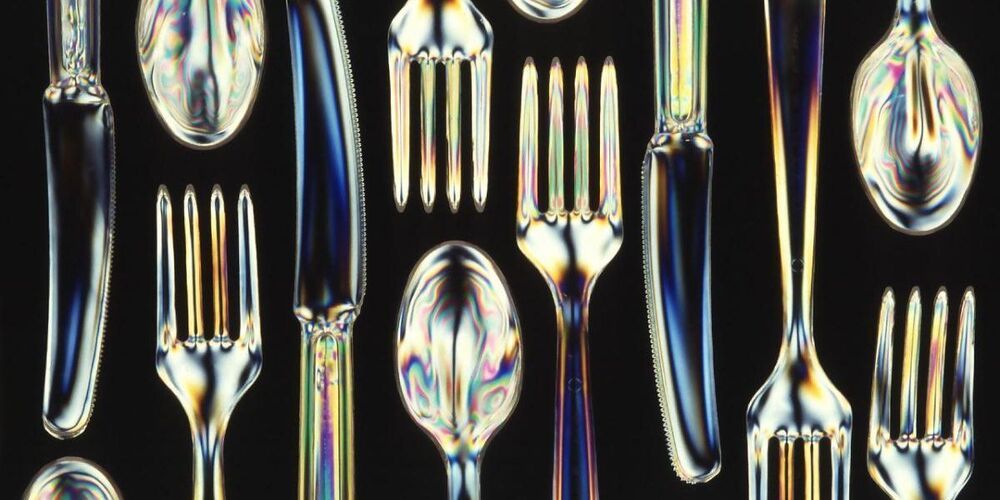 While biodegradable plastics have been touted as a solution to plastic pollution, in practice they don't work as advertised.
"Biodegradability does not equal compostability," Ting Xu, study coauthor and UC Berkeley polymer scientist, told Science News.
But by studying nature, Xu and her team have developed a process that actually breaks down biodegradable plastics with just heat and water in a period of weeks. The results, published in Nature on Wednesday, could be game-changing for the plastic pollution problem.