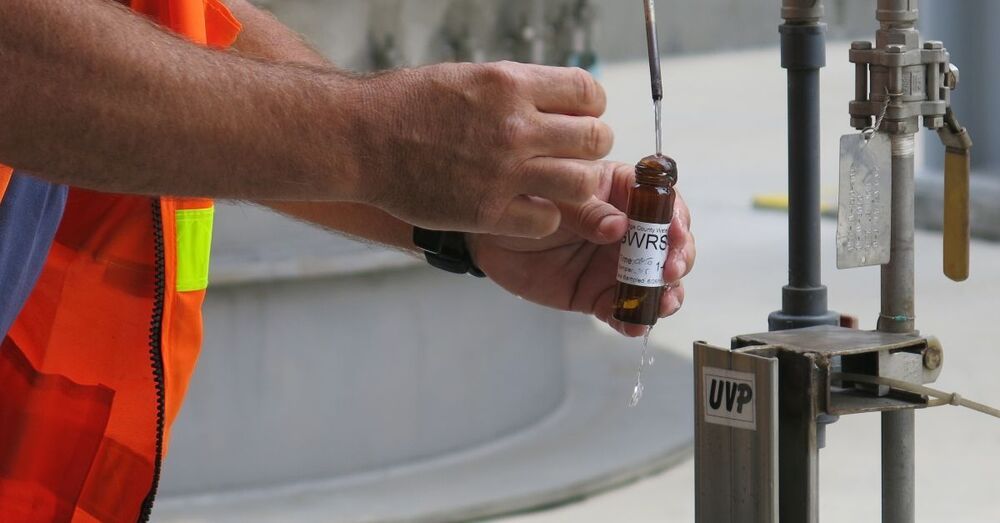 The companies attempting to avoid transparency.
Jerry Lehnert.
· 1tSpohntsnorted ·
---
In just over a month, the state's largest business lobby has filed another lawsuit against the Wisconsin Department of Natural Resources over so-called "forever chemicals" known as PFAS — this time for conducting PFAS sampling in wastewater.
Wisconsin Manufacturers and Commerce (WMC) filed a complaint on Monday in Jefferson County Circuit Court against the DNR, claiming the agency is unlawfully seeking to sample wastewater for PFAS that's released from industrial and municipal facilities. The business group argues the DNR lacks explicit authority to conduct such sampling among facilities that operate under wastewater discharge permits.
WMC wants to prevent the DNR from collecting samples and releasing the data to the public. Jefferson County Judge William F. Hue granted a temporary restraining order on Monday to bar the agency from sampling for PFAS.