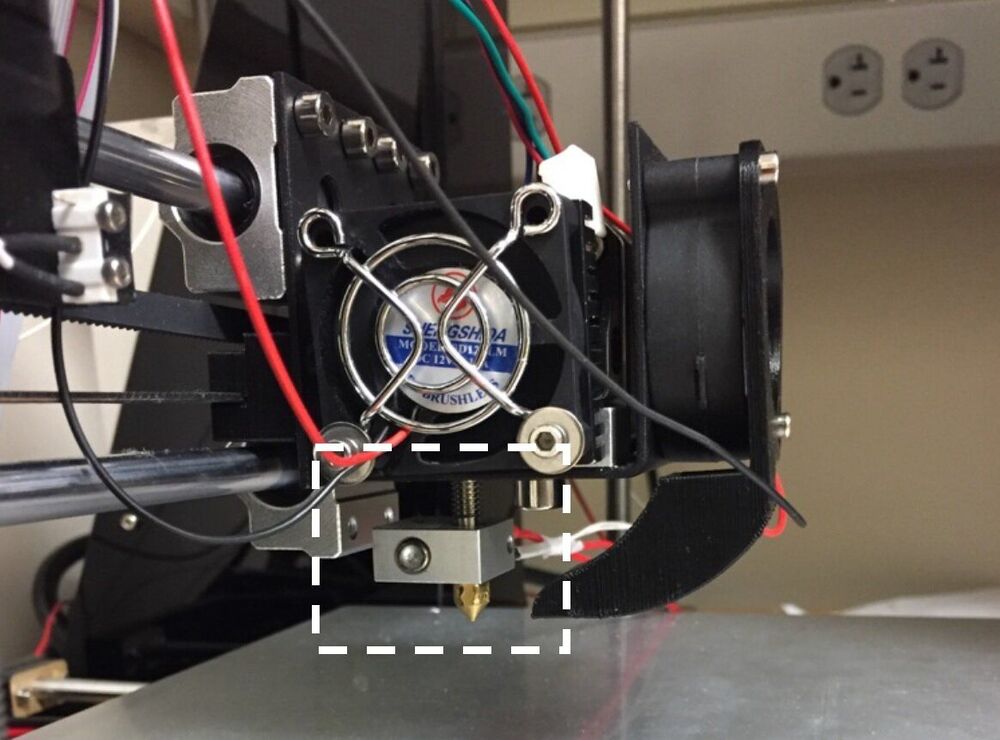 3D printing is transforming everything from fashion and health care to transportation and toys. But this rapidly evolving technology, also known as additive manufacturing, can threaten national security and intellectual property rights.
To reduce illicit use of 3D printers, Zhanpeng Jin, Ph.D., associate professor in the Department of Computer Science and Engineering at the University at Buffalo, is developing a way to track the origin of 3D-printed items.
His concern was that, as long as people have the digital design for an item, which can be downloaded from the internet, sometimes as open-source material, people can print out anything they want, which can range from computer parts and toys to fully functional handguns and assault rifles.