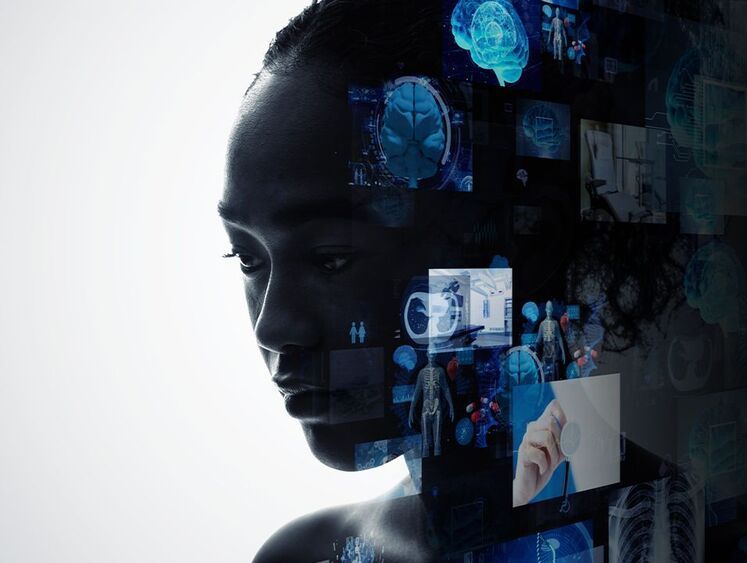 As the electronic health record grows in detail, the possibilities for customized care are becoming a reality. This article features some useful links to things in the making.
---
While AI is driving value in all aspects of our lives, there are times where it's hard to separate the aspirations of those who want to use it to do good from those leverag ing AI today to positively impact real change in health and medici ne.
I have the privilege of working with many talented leaders and organizations that are truly making health and medical services better by harnessing the power of healthcare's data tsunami using AI and other analytical solutions.
COVID-19, p art t wo
There is growing optimism in how we manage COVID-19 going forward to restore many of the daily living activities we miss and treasure. One of the good things we learned from COVID-19 is that, when faced with a challenge, health systems are capable of agile transformation. As part of this, we also demonstrated that AI could drive a "short time to value."