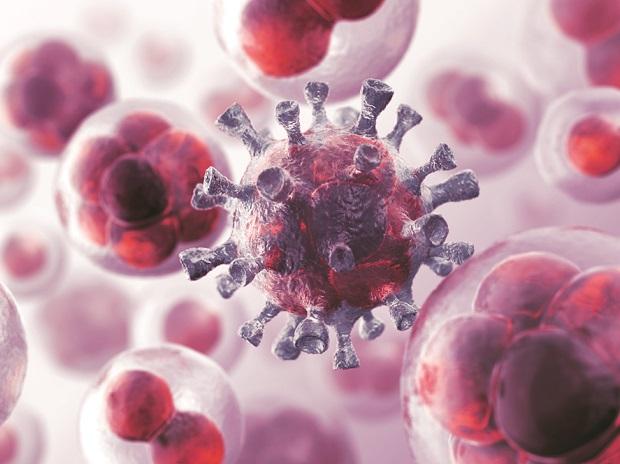 Tzar Labs, a molecular diagnostic company, and Mumbai-based Epigeneres Biotechnology, have claimed a breakthrough with their RNA-marker based technology for early detection of cancer rooted in stem cell biology. The blood tests, which can help determine whether cancer is absent, imminent, or present and also detect the different stages of the disease; will be launched by the end of this year.
Ashish Tripathi, founder and CEO of Tzar Labs, said that they are awaiting the regulatory approvals, and are building the first laboratory in Mumbai now. "We want to have labs in Delhi, Mumbai, Bangalore and Hyderabad to begin with. To scale this, we need to add more labs and collection centres. We plan to launch the test in the market by the last quarter of 2020 calendar year." Tripathi added that they would keep prices low, but did not divulge how much it could cost the end-user.
The blood test gives results in 72 hours now and can tell if one has cancer or has a chance of getting it. It is also able to say where the cancer is growing. They do an RNA mutation analysis for any organ in the body from a blood test. The company has recently conducted 1000 person clinical study, which has been peer reviewed by Stem Cell Reviews and Reports (SCRR), one of the leading global science journals in Stem Cell technology, published by Springer Science.