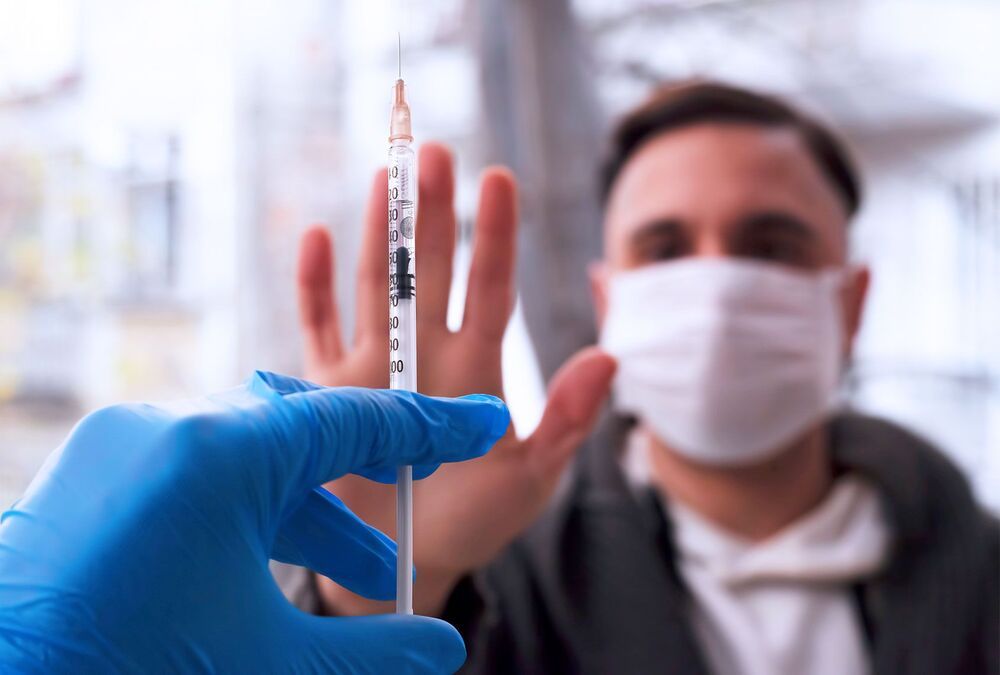 Needless to say, DNA is the "instructions" via which our genes are transferred between us and our offspring. And RNA is in charge of regulating the production of proteins in a body, and its so-called "instructions" that it gives are for cellular structure.
To be clear: RNA and DNA serve different functions, and, as the Centers for Disease Control and Prevention (CDC) explains, mRNA vaccines don't affect or even interact with our DNA at all.
---
In this week's Pandemic Problems column, a reader asks how to explain mRNA vaccines to a worried family member.