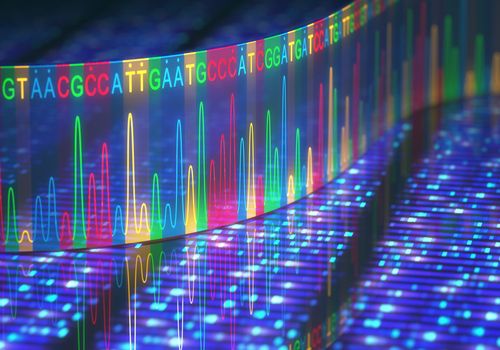 LX1001, a gene therapy for Alzheimer's disease being developed by Lexeo Therapeutics, has been granted fast track designation by the U.S. Food and Drug Administration (FDA).
The therapy is designed to deliver a version of the APOE gene, called APOE2, to cells in the central nervous system (the brain and spinal cord) using an engineered viral vector.
Every person inherits two copies of the APOE gene, one from each biological parent. There are three versions of the APOE gene, called alleles — APOE2, APOE3, and APOE4 (often abbreviated to E2, E3, and E4). The specific combination of alleles a person has affects their Alzheimer's risk. Broadly, the E2 allele is associated with lower Alzheimer's risk, whereas the E4 allele is linked to increased disease risk. As such, LX1001 is designed to deliver the protective allele (APOE2).