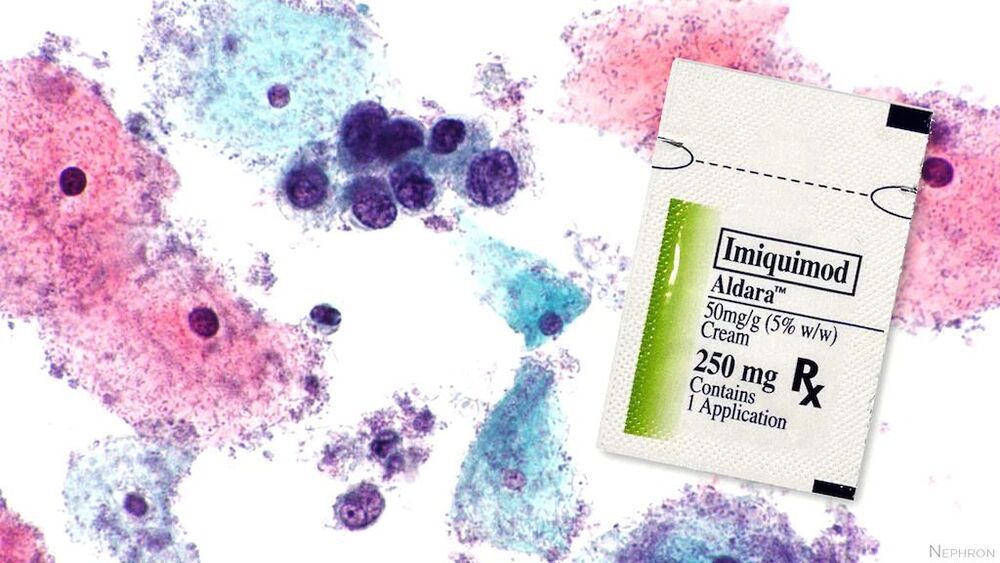 Einstein, who was not involved in the study, noted that the number of LEEP procedures performed per year in the U.S. — approximately 500000 — indicates the scope of the disease. Additionally, he pointed out that due to the association between LEEP and preterm births, "it is truly important to explore these nonsurgical agents."
Imiquimod directly activates innate immune cells through Toll-like receptors 7 and 8, resulting in production of cytokines and interferons.
Fonseca and colleagues evaluated the histologic response of cervical HSIL — defined as regression to cervical intraepithelial neoplasia (CIN) 1 — after topical application of 5% imiquimod cream.