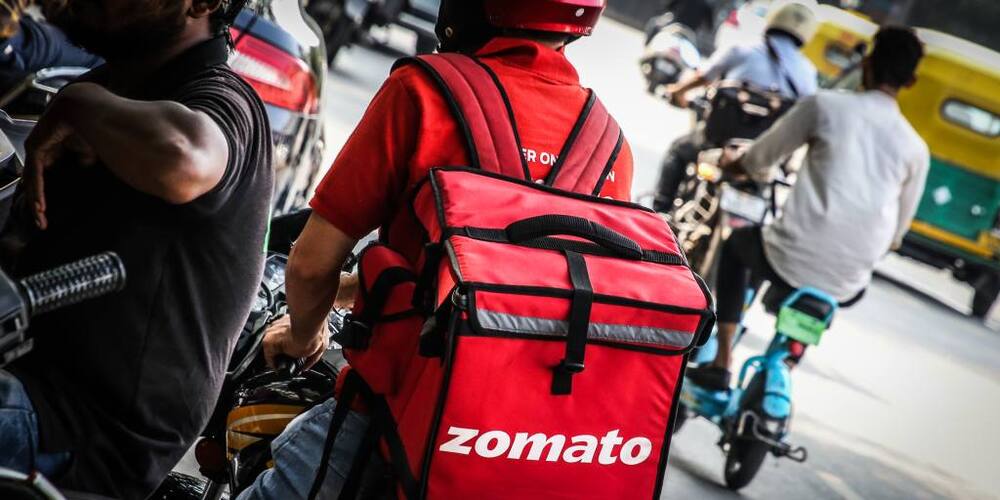 TOKYO — India is rapidly closing the gap with China in minting new unicorns — privately held startups valued at $1 billion or more — highlighting growing investor appetite for tech startups in the country as the pandemic accelerates adoption of digital services.
Over the past year, 15 companies from India raised capital at a valuation of $1 billion or more for the first time, according to CB Insights and company announcements gathered by Nikkei Asia. Ten of them became unicorns in 2021. By comparison, only two of the 16 companies from China that joined the list over the past year did so in 2021, according to CB Insights.
A successful listing of online food delivery company Zomato, which recently filed a draft prospectus with India's securities regulator, would set the stage for many of these unicorns to follow suit. Zomato, a loss-making company operating in a nascent industry once considered too risky to invest, is planning to raise 82.5 billion rupees ($1.1 billion), including through a pre-IPO placement.