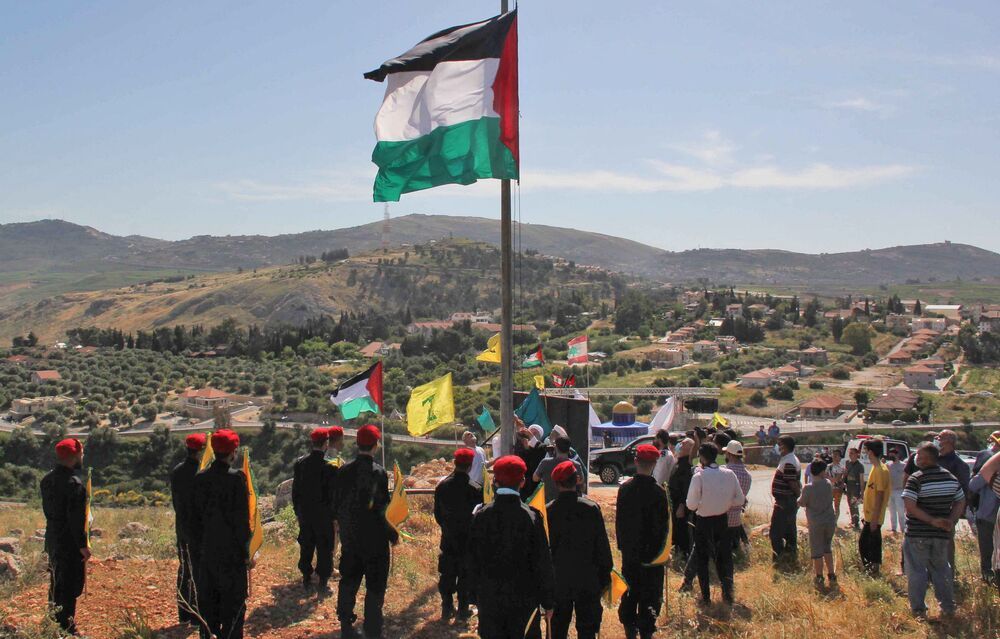 | by TOM O'CONNOR — SHAOLIN'S FINEST REPORTER.
---
"Of course, we are supporters," a Hezbollah spokesperson told Newsweek. "But I don't think they're in need of our people. The numbers are available. All the rockets and capabilities are in the hands of the resistance fighters in Palestine."
Hezbollah leadership also felt there was more to come.
In remarks recently aired by the group's affiliated Al Manar outlet, Hezbollah Executive Council head Hashem Safieddine said "the resistance today outlines the equations of victory and the upcoming conquests, and the spirit of resistance is manifested in Gaza today, in Jerusalem and the West Bank, and all of Palestine is witnessing resistance today."