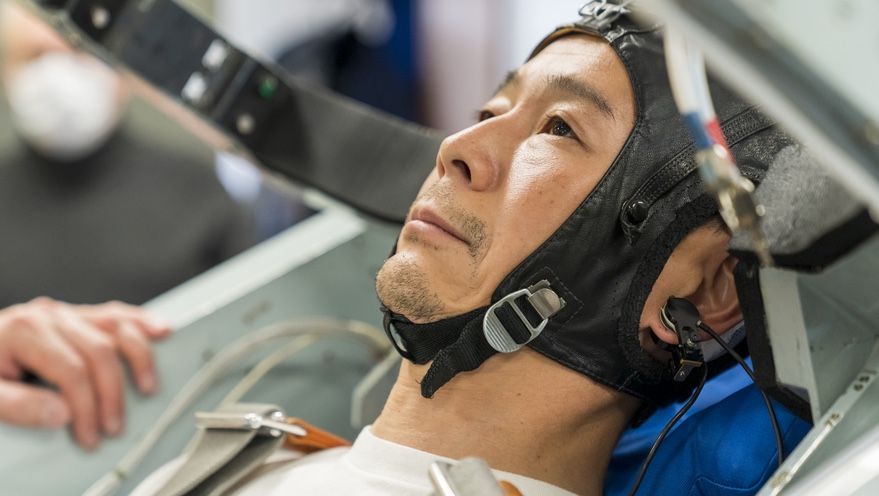 WASHINGTON — A Japanese billionaire best known for buying a SpaceX Starship flight around the moon will go to space first on a Russian Soyuz spacecraft to the International Space Station, two months after a Russian actress and director visit the station.
Space tourism company Space Adventures and the Russian space agency Roscosmos announced May 13 that Yusaku Maezawa will fly to the ISS on the Soyuz MS-20 mission launching Dec. 8 from the Baikonur Cosmodrome. He will be accompanied by a production assistant, Yozo Hirano, on the 12-day flight, commanded by Russian cosmonaut Alexander Misurkin.
"We are excited for Maezawa-san, and we are honored to have enabled this opportunity for him to fly to space," Eric Anderson, chairman and chief executive of Space Adventures, said in the statement.