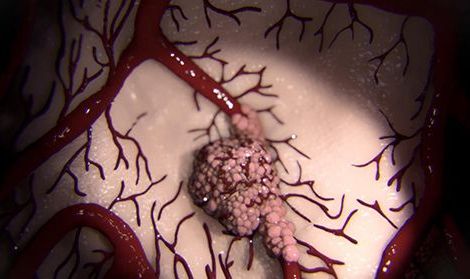 Most deaths associated with lung cancer are due to the migration of cancer cells to other organs—a process called metastasis. Although cancer therapies have advanced, treatments for lung cancer metastasis continue to lag.
The root of red ginseng (Panax ginseng) has been used as food and herbal medicine for thousands of years globally and especially in Korea and China, owing to its medicinal properties. However, the composition and activities of red ginseng vary depending on the processing method. Recent studies have shown the efficacy of red ginseng against lung cancer metastasis.
A new study conducted by scientists at the Korea Institute of Science and Technology (KIST) reports the successful use of a microwave processing method for ginseng that increases trace amounts of Rk1 and Rg5 ginsenosides—a class of natural steroid sugars found almost exclusively in plants of the genus Panax —that effectively inhibit the metastasis of lung cancer.