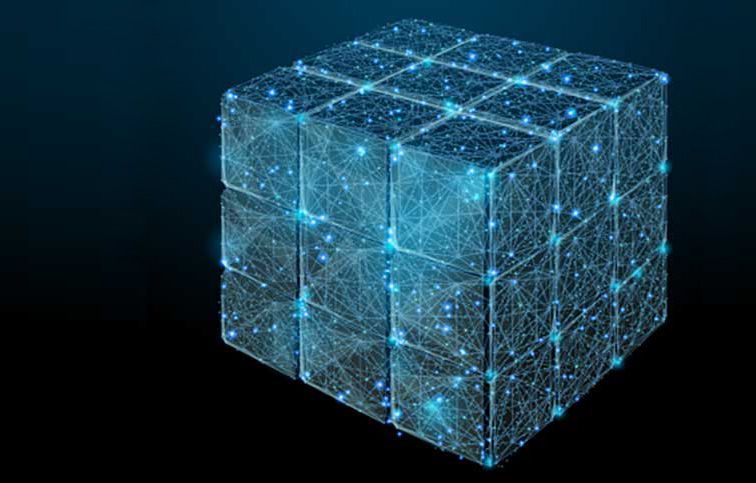 Engineers have designed a computer processor that thwarts hackers by randomly changing its microarchitecture every few milliseconds. Known as Morpheus, the puzzling processor has now aced its first major tests, repelling hundreds of professional hackers in a DARPA security challenge.
In 2017, DARPA backed the University of Michigan's Morpheus project with US$3.6 million in funding, and now the novel processor has been put to the test. Over four months in 2020, DARPA ran a bug bounty program called Finding Exploits to Thwart Tampering (FETT), pitting 525 professional security researchers against Morpheus and a range of other processors.
The goal of the program was to test new hardware-based security systems, which could protect data no matter how vulnerable the underlying software was. Morpheus was mocked up to resemble a medical database, complete with software vulnerabilities – and yet, not a single attack made it through its defenses.