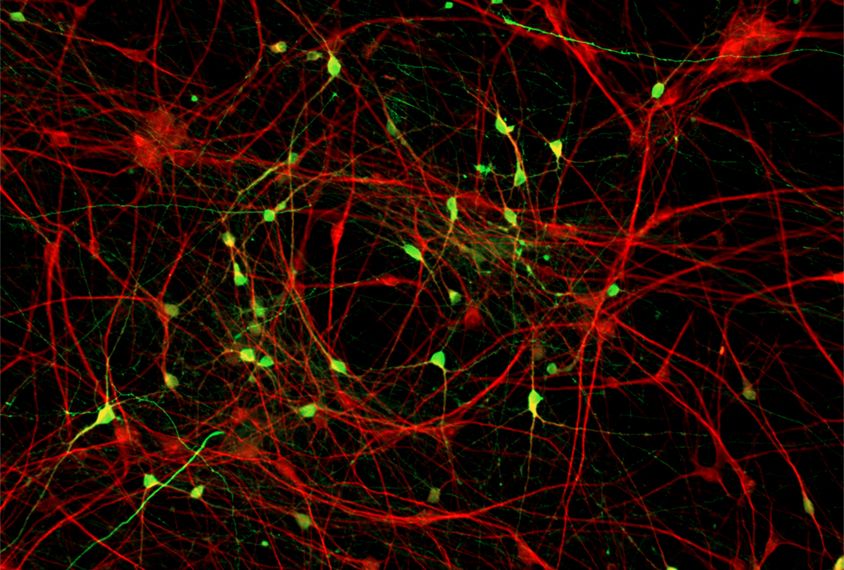 And cells from people with mutations in KMT2D, which results in Kabuki syndrome, showed similar patterns of activity to the EHMT1 cells. Kabuki syndrome often results in intellectual disability but is not typically linked to autism.
Cells that carry mutations in ARID1B showed a distinct pattern of network activity, with short, small bursts occurring at an unusually high rate.
Moving forward, Nadif Kasri and his colleagues plan to test other genes that increase a person's likelihood of being autistic. They also plan to explore how these activity patterns compare at the individual level, and how they relate to other autism-linked traits, he says.