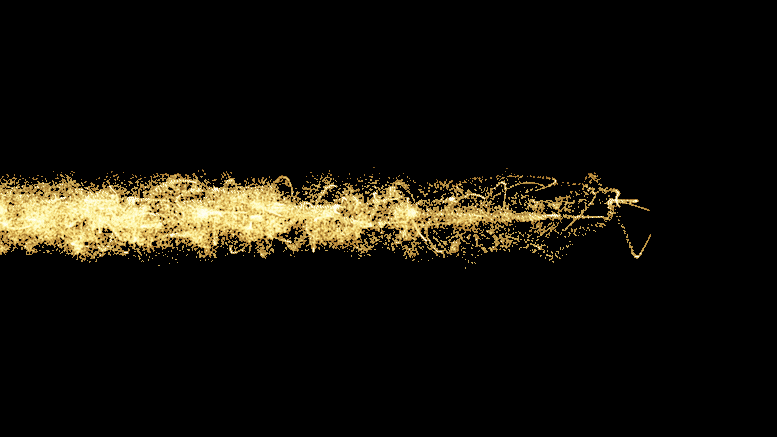 An invention from Purdue University innovators may provide a new option to use directed energy for biomedical and defense applications.
The Purdue invention uses composite-based nonlinear transmission lines (NLTLs) for a complete high-power microwave system, eliminating the need for multiple auxiliary systems. The interest in NLTLs has increased in the past few decades because they offer an effective solid-state alternative to conventional vacuum-based, high-power microwave generators that require large and expensive external systems, such as cryogenic electromagnets and high-voltage nanosecond pulse generators.
NLTLs have proven effective for applications in the defense and biomedical fields. They create directed high-power microwaves that can be used to disrupt or destroy adversary electronic equipment at a distance. The same technology also can be used for biomedical devices for sterilization and noninvasive medical treatments.