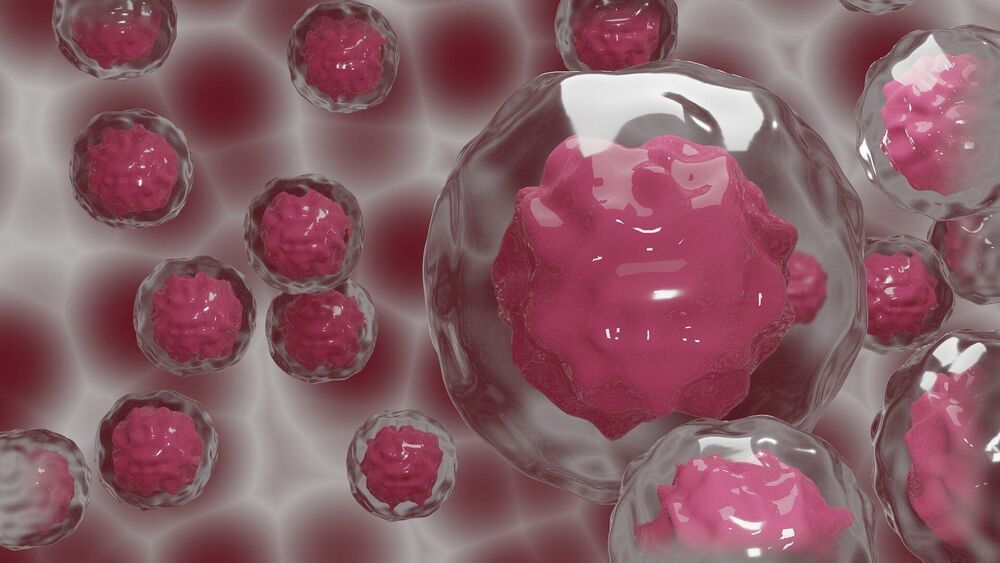 Targeting a pathway that is essential for the survival of certain types of acute myeloid leukaemia could provide a new therapy avenue for patients, the latest research has found.
Researchers from the Wellcome Sanger Institute found that a specific genetic mutation, which is linked with poor prognosis in blood cancer, is involved in the development of the disease when combined with other mutations in mice and human cell lines.
The study, published today (30th April) in Nature Communications, provides a greater understanding of how the loss-of-function mutation in the CUX1 gene leads to the development and survival of acute myeloid leukaemia. The findings suggest that targeting a pathway that is essential for these cancer cells to continue growing could lead to new targeted therapies for some patients.